2022 Opening Plenary Speaker: Mr Stan Grant
Stan Grant is a Wiradjuri, Kamilaroi and Dharawal man. An accomplished journalist, author and filmmaker, Stan has written multiple books and documentaries and was a senior international correspondent for CNN for over a decade. He is now Principal Presenter with Al Jazeera English, a Professor of Global Affairs at Griffith University and an International Affairs Analyst at ABC News.
Stan's extensive experience in researching and reporting on critical local and global issues will see him deliver a powerful opening plenary at the 2022 NEAS Management Conference. We are now calling for abstracts from any interested speakers who are invited to submit their interest below.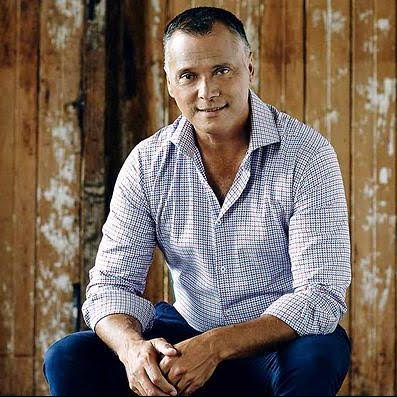 2022 Academic Speaker: Mr David Nunan
David Nunan is Professor Emeritus of Applied Linguistics at the University of Hong Kong, President Emeritus and Distinguished Research Professor at Anaheim University, California, and Visiting Professor in Education at UNSW, Sydney. He is a former President of TESOL International and is currently on the Executive Committee of The International Research Foundation for Language Education (TIRF). He is a member of the UNSW Sydney Foundation Board (Hong Kong chapter).
His research interests include language curriculum development, research methods, teacher education, discourse analysis, teaching English to young learners, and technology in language teaching and learning. He has published over 100 scholarly books and article in these areas. Recent books include Learner-Centered English Language Education: The Selected Works of David Nunan; Language and Culture: Reflective Narratives and the Emergence of Identity , (with J. Choi); Language Learning Beyond the Classroom (with J.C. Richards); and Teaching English to Speakers of Other Languages: An Introduction. He is also the author 14 ELT textbook series. His series for young teens, Go For It, is a market leader, with worldwide sales exceeding four billion copies. Non-academic books include: When Rupert Murdoch Came to Tea: A Memoir, Roadshow: A Personal Odyssey, Other Voices, Other Eyes: Expatriate Loves in Hong Kong. Most recently published, is The Infidels Next Door.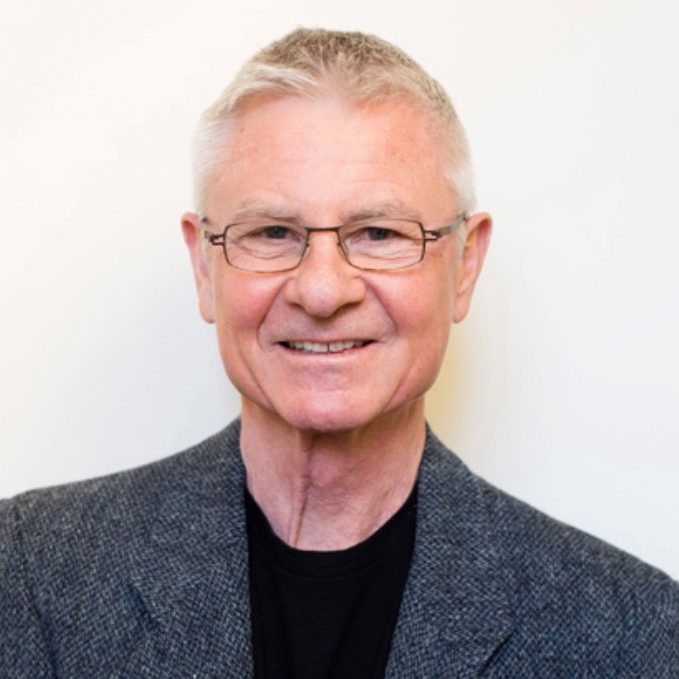 ---
Speakers: Call for Abstracts
Going Glocal: Embracing ELT Communities of Practice
NEAS would like to hear from business owners, managers, Directors of Studies, teachers, education agents, service providers and students who have engaged with communities of practice to enhance their understanding and experience of Glocalisation.
What does glocalisation mean to you? How have you experienced this in your workplace or classrooms?
What communities of practice have you engaged with in the last twelve months and how has this enhanced your practice?
What can NEAS do to promote further independent, industry-led, specialist Quality Assurance in English Language Teaching and Going Glocal?
Interested in presenting at the 2022 NEAS Management Conference?
A conference speaker will be required to do the following:
Present either live or virtually at the 2022 NEAS Management Conference
Allow time for Questions and Answers live post-presentation
Provide abstract/bio/LinkedIn and contact email
Nominated Speakers will receive a special thank you and will be given the spotlight to over 10,000 stakeholders affiliated with NEAS.
Applications close on the 17th December
If you are ready to submit your abstract fill in the form below
Call for Abstracts Speaker Application
---
Communities of Practice (COP) in ELT

School Preparation (HSP & PSP)
This COP is for ELT professionals who would like to develop their knowledge and practices in school preparation programs. It provides an overview of the key features of school preparation programs and provides participants with practical tasks to apply to their centres. Topics of discussion in this area include welfare and pastoral support for students and transitioning to receiving (mainstream) school education. NEAS endorses a number of high schools as Quality Centres.
Interested in being a Community of Practice Convenor?
Click here for more info


---
2022 Conference Quick Links
Early ticket sales for the 2022 NEAS Management Conference are now open.