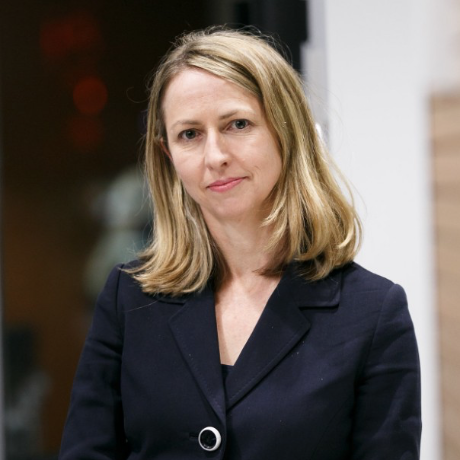 Ms Alison Airey
Australia China Business Council
Presentation
Thursday, Session 3
13:45:00 - 14:20:00
Bio
Alison serves concurrently as National Executive Officer and the Chief Executive Officer of NSW Branch of the Australia China Business Council. She leads national initiatives such as the flagship Canberra Networking Day and drives a program of change to create a unified national organisation. Alison leads the NSW branch, providing members with a program or insights, advocacy and networking opportunities to support members' business links between Australia and China.
Prior to these appointments, Alison held a range of executive roles in government and the private sector promoting Australia's economic trade and economic engagement with North Asia. She led the international and investment attraction functions for the NSW Government. In 2017, she was responsible for the Australia-China Leaders Forum, a forum bringing together Australian and Chinese leaders along with state/provincial leaders. In private sector roles, she advised corporates including BAE Systems, BHP Billiton and Rio Tinto on government engagement strategies in Japan and Australia.
Alison began her career as a diplomat, developing economic and trade policy on Asia. As Counsellor at the Australian Embassy in Tokyo she led the lobbying campaign for an Australia-Japan Free Trade Agreement. She also served in the Australian High Commission in London. She speaks fluent Japanese and conversational Chinese.
Contact Ms Alison Airey