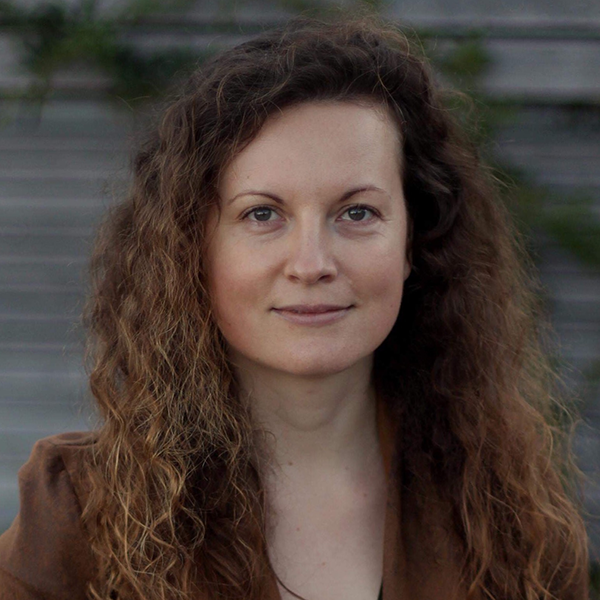 Dr Georgi Toma
Heart and Brain Works
Presentation
Thursday, Session 2: 11:50:00 - 12:25:00
Bio
Dr. Georgi Toma is an expert in psychosocial hazards and workplace mental health. She is the founder of Heart and Brain Works, a consultancy that helps business identify and reduce hazards to employee psychological health and safety. She is also a research fellow at the University of Auckland.
She has worked with organisations such as PepsiCo, Korn Ferry, APM Workcare, Environment Canterbury or RMIT University to create healthy work environments and equip their staff with the skills required to thrive.
She is also the creator of the Wellbeing Protocol, a scientifically-validated programme to reduce stress and burnout. Research studies with NZ teachers showed the programme can help participants reduce stress by up to 58%, burnout by up to 60% and improve mental wellbeing by to 103%.
Contact Dr Georgi Toma
Email: georgi@heartbrainworks.org