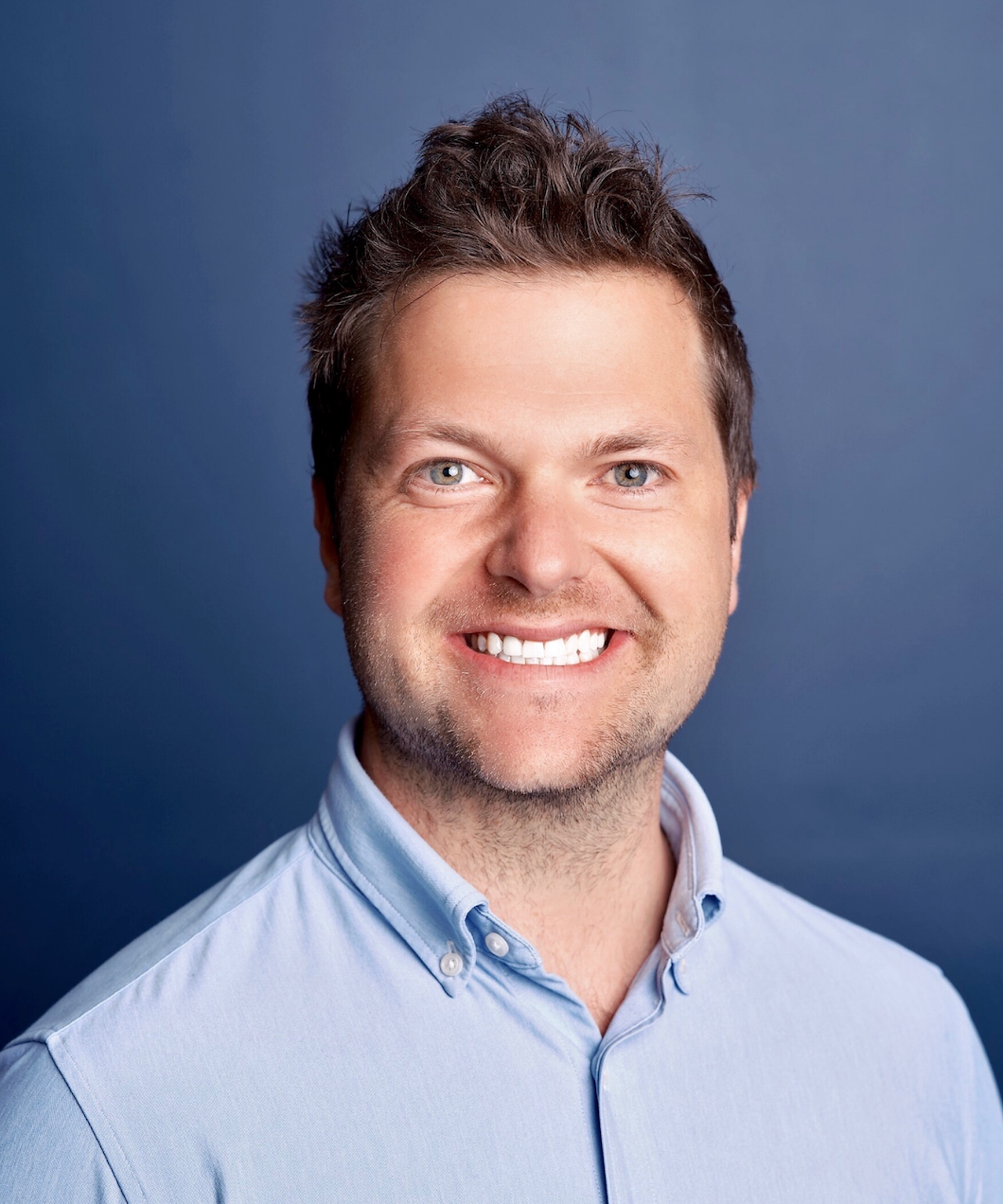 James Holden
Country Director Australia and New Zealand, Duolingo
Presentation
Friday, Session 5: 09:25:00 - 10:00:00
Bio
A passionate languages teacher and student, James has taught English in 5 countries and speaks 4 languages, making him an advocate for both the power of international education, and the need to reduce barriers which prevent many from pursuing it.
James has worked extensively across Government and international education providers on a range of education and migration policy initiatives, partnerships and student recruitment. Most recently James has been based in Tasmania as the Head of Marketing and Recruitment for TasTAFE and Tasmanian Government Schools.
He leads Duolingo's engagement across Australia and New Zealand and is excited about improving access and affordability for those who want to study here.
Contact James Holden
Email: jamesholden@duolingo.com