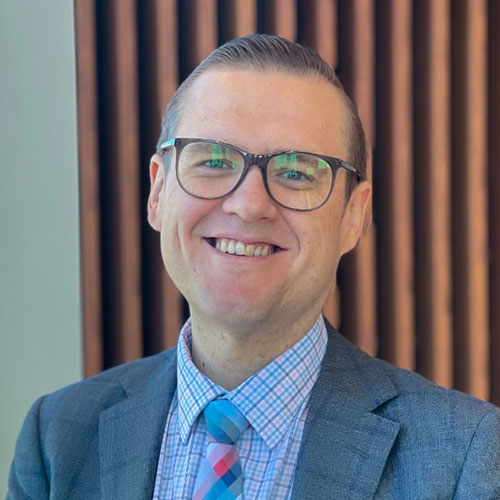 Kevin Schefe
National Sales Manager, Allianz Partners Australia, Allianz
Presentation
Friday, Session 6: 11:10:00 - 11:45:00
Bio
Kevin Schefe represents Allianz Partners Australia nationally for the OSHC market. Kevin oversees account managers across the country responsible for supporting our education partners. He works with institutions to drive improvements in health outcomes for international students.
Kevin adopts a proactive approach to the health and wellbeing of students and is passionate about the accessibility of health services for international students. Kevin has a unique understanding of the market he manages as it comprises of both metropolitan and regional locations often presenting differing health requirements and challenges with access to services.
Kevin also adds value to the broader international education sector through his work as the service provider representative on the Queensland branch executive for the International Student Advisors Network of Australia (ISANA). Prior to his appointment with Allianz Partners, Kevin spent several years working in the education sector in various leadership roles. Based in Brisbane, Queensland with his wife and young son, Kevin enjoys weekends filled with friends, family, and has a healthy sense of humour.
Contact Kevin Schefe