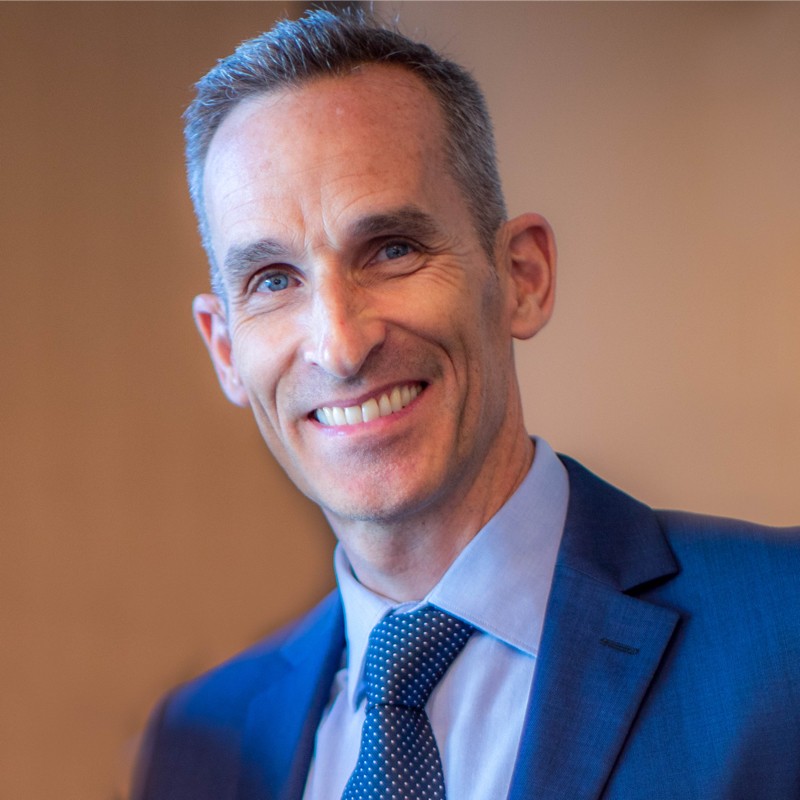 Mr Gavin Dowling
Education Centre of Australia
Presentation
Friday, Session 6: 10:30:00 - 11:05:00
Bio
Gavin is Chief Operating Officer at Education Centre of Australia, responsible for university partnerships, marketing, admissions, sales, HR, IT and the colleges within the ECA Group.
He has more than 20 years' experience in the international education sector in the UK and Australia with significant experience in student acquisition, strategic management and leadership.
After an earlier career working in marketing agencies for a broad range of clients in London, he moved into the high growth international education sector in late 1990's working for small and large organisations; consulting; and establishing and running two successful education marketing businesses.
ECA is a multi-sector education group focused on international education with 7,000 enrolments per year. They partner with universities in as well as operating their own colleges in the private and vocational education sub-sectors. Since joining ECA in 2016, the business has grown 200% and is preparing for a possible IPO.
Contact Mr Gavin Dowling