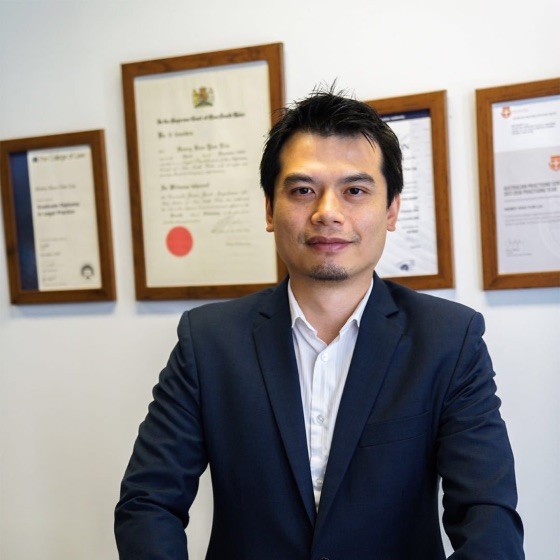 Bio
MEGA is an English language school and vocational college that educates over 2300 international students from 49 countries every year. Its English and vocational programmes are recognised by many reputable Australian universities and high schools. MEGA's Smarter Pathways have assisted thousands of its students to gain direct entry to undergraduate, postgraduate and high school programmes.
In the past, Henry has co-founded a high school. He has also joint ventured with a public university to setup and run its Sydney campus.
Henry loves to spend quality time with his family, especially his two young daughters. In his spare time, he enjoys playing the piano and playing competitive tennis.
Contact Mr Henry Liu