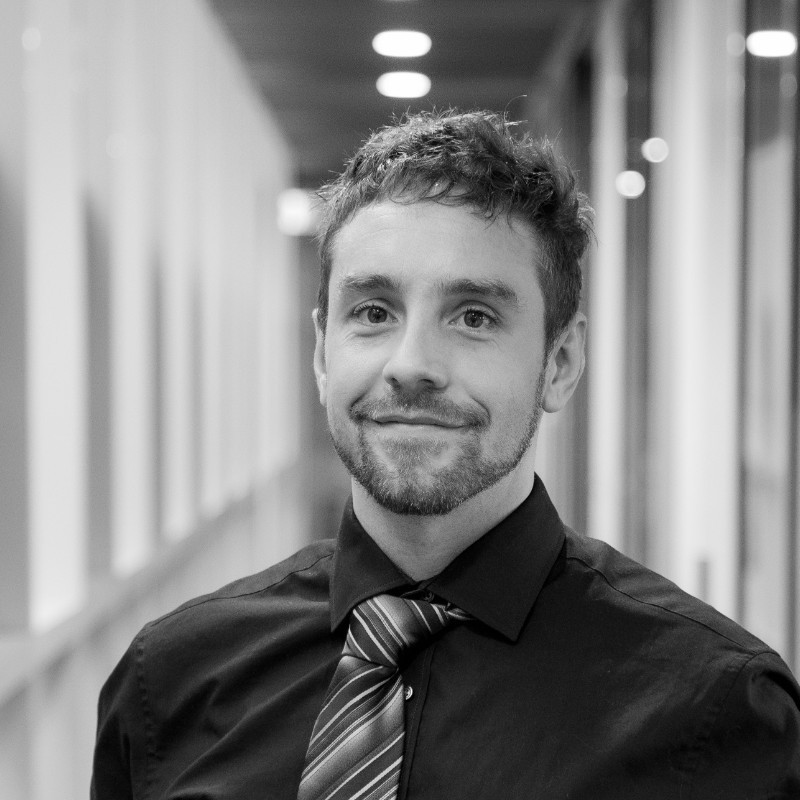 Mr James McIntyre-Ure
RMIT University Vietnam
Bio
Currently an Acting Academic English Manager at RMIT University Vietnam; with over 13 years teaching experience in a range of countries on various English programs.
I'm driven to help individuals and groups grow by creatively cultivating their strengths and passions. As a wellbeing specialist, I provide informal training to staff on personal development; specialising in behaviour change, improving confidence and cultivating growth mindsets. All too often we are encouraged to attend to our weaknesses, at the cost of developing our strengths.
Close to graduating with a Positive Psychology Coaching diploma and intend on applying evidence based theories into the language learning classroom. My philosophy is if teachers perform at their best, then students will have a more positive learning experience.
Contact Mr James McIntyre-Ure