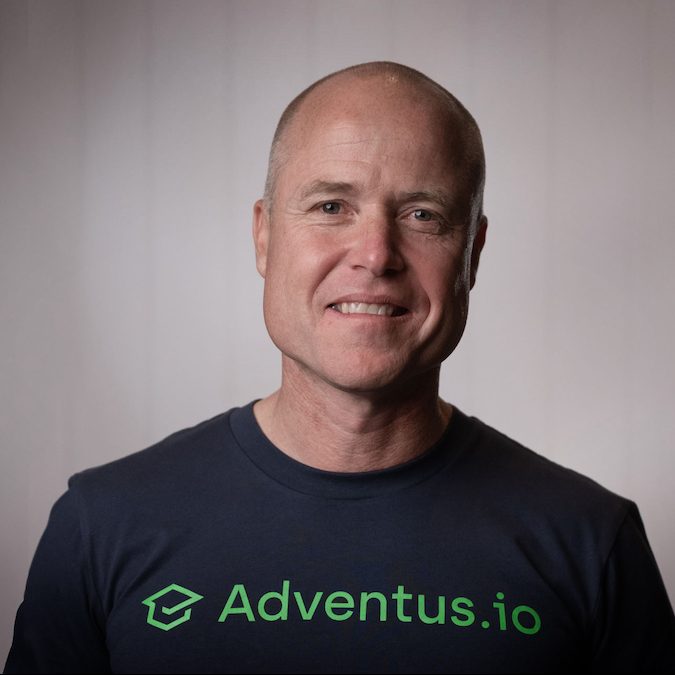 Mr Ryan Trainor
Chief Executive Officer, Adventus.io
Presentation
Friday, Session 5
08:45:00 - 09:20:00
Bio
Ryan Trainor is an entrepreneur primarily focused on ventures in Education & Edtech.
Spanning more than 25 years, he has been the founder or investor in several high-profile educational ventures worldwide.
Today he is the CEO & Co-founder of Adventus.io, a SaaS-based marketplace for the international student recruitment market. Adventus.io enables institutions, recruiters, and service providers to seamlessly find and transact with each other anywhere in the world. The ultimate goal is to help students make confident study decisions through a trusted platform. Adventus.io is currently operating in more than 40 regions around the world.
Ryan has a number of investments that sit outside of education through Crosby & Prince Ventures. His investments include global education school CG Spectrum College of Digital Art and Animation & Fortress Australia.
Background
Ryan launched his first company, a Retail Security labour force firm, in 1997 at the age of 23. After three years, his operation spanned across Australian capital cities, servicing most major retailers in Australia. In 2000 the company was sold to Wilson Parking. In 1998, he co-founded a workforce education company, later sold to ASX-listed company UXC in 2003. He was a finalist in the Australia Day 'Young Australian of the Year' awards in this period.
In early 2008 he founded Franklyn Scholar, expanding quickly to become Australia's largest private VET Workplace Education company within three years with more than 25,000 participants commencing training per year. Kaplan (part of the Washington Post) acquired this company in May 2011.
In 2010, Ryan became the Ernst & Young 'Entrepreneur of the Year' in the Southern Region (services category) and became a national judge of the awards.
Ryan studied at MIT in Boston in 2007, where he finished a three-year Entrepreneurial program, and completed a similar program at Stanford University in California in June 2010.
Contact Mr Ryan Trainor