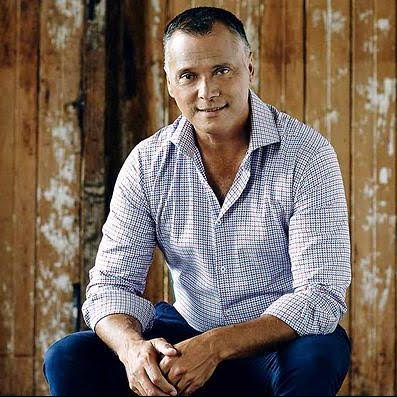 Mr Stan Grant
Bio
Stan Grant is a Wiradjuri, Kamilaroi and Dharawal man. These are among the more than 200 First Nations of Australia.
He is a journalist, author and filmmaker. He has written five books dealing with the history and politics of indigenous people in Australia; all have been critically acclaimed best sellers and published internationally.
He wrote the documentary 'The Australian Dream' dealing with racism in Australian sport. The film won the 2019 Australian Academy Award for best feature documentary. He has been a journalist for more than 30 years. He was the first indigenous person to present a prime time news program on Australian commercial network television. He spent more than a decade as senior international correspondent for CNN.
He has won the prestigious US Peabody and Du Pont journalism awards. He is a four-time winner of the Asia TV Awards and three-time winner of Australia's highest journalism award, 'The Walkleys'. He is now Principal Presenter with Al Jazeera English.
Stan is Professor of Global Affairs at Griffith University and he has just joined ABC News as an international affairs analyst with a special focus on China and will provide stories and analysis for various ABC television and radio programs including 7.30, Four Corners and The World, as well as ABC Online.
Contact Mr Stan Grant
Email: zvaughan@claxtonspeakers.com