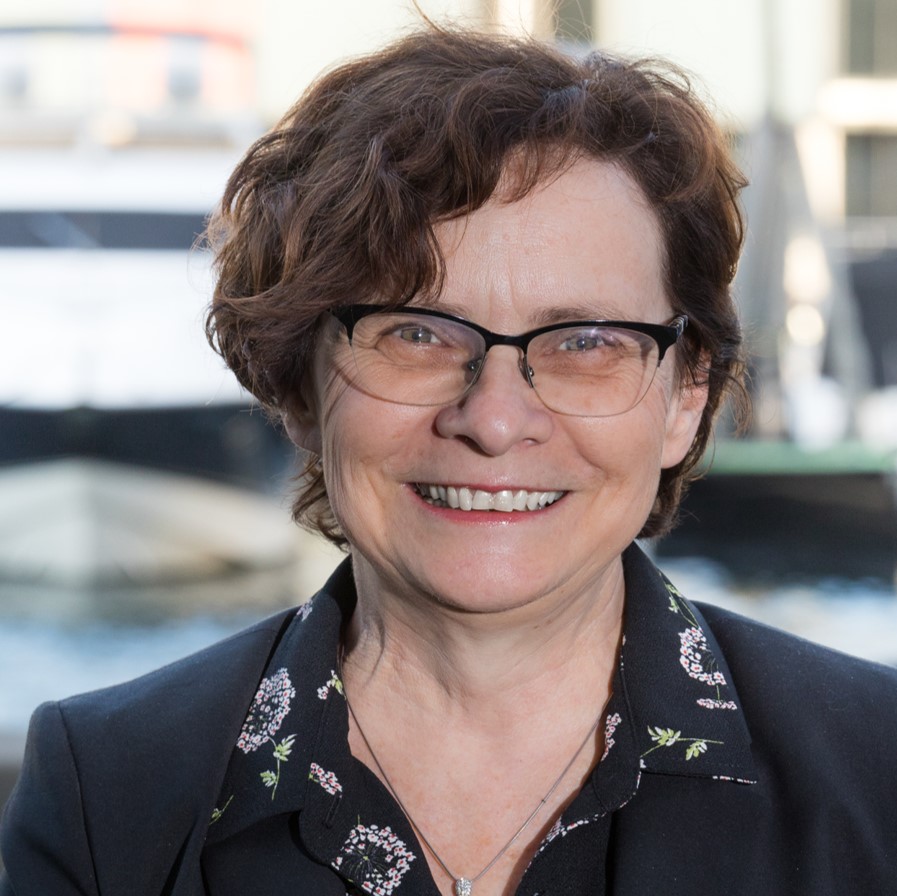 Presentation
Friday, Session 6: 11:50:00 - 12:25:00
Bio
Heather Thomas is the Deputy General Manager and Director of Global Programs at UOW College Australia.
Her experience in the English Language sector includes teaching and managing AMEP and ELICOS programs as well as strategic development of Group Programs, English Language Support for University students and language testing.
Heather is currently responsible for Student Services and Academic Quality as well as developing and managing opportunities for the collaborative delivery of programs with offshore partners.
She is the Vice President/ Secretary of UECA and a Life Member of NEAS.
Heather was awarded the 2020 IEAA Excellence Award for Excellence in Leadership in International Education.
Contact Ms Heather Thomas