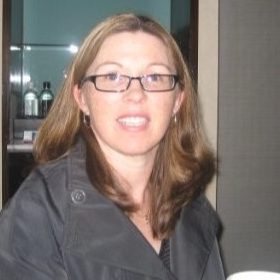 Ms Laurel Scott
Bio
pecialties: English language assessment, teaching, authoring and test content creation (focusing on IELTS test preparation resources for teachers and test takers). Over 30 years experience in the ELT area including testing, test management, resource creation and support for the ELT community.
Presently working as the Examiner Standards Manager (Speaking) with the Professional Support Network team.
Helped to develop the IELTS Teacher Training Program with IDP-IELTS to enhance teachers' performance.
Contact Ms Laurel Scott