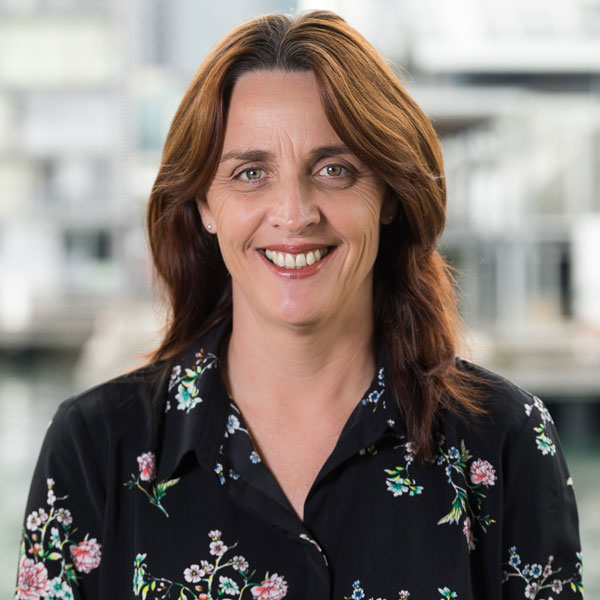 Professor Tanya Buchanan
Chair of NEAS Australia Board,
Presentation
Thursday, Session 1
09:30:00 - 09:35:00
Bio
Tanya is a highly experienced Chief Executive Officer and Board Member with a demonstrated history of working in and with Non-profit Organisations and Government. She is the current Chief Executive Officer of Cancer Council Australia, and has been a member of the NEAS Board since 2019. Tanya has strong governance skills, leadership and communication strengths and enjoys working with others to achieve great outcomes for the communities she works with and for.
Contact Professor Tanya Buchanan