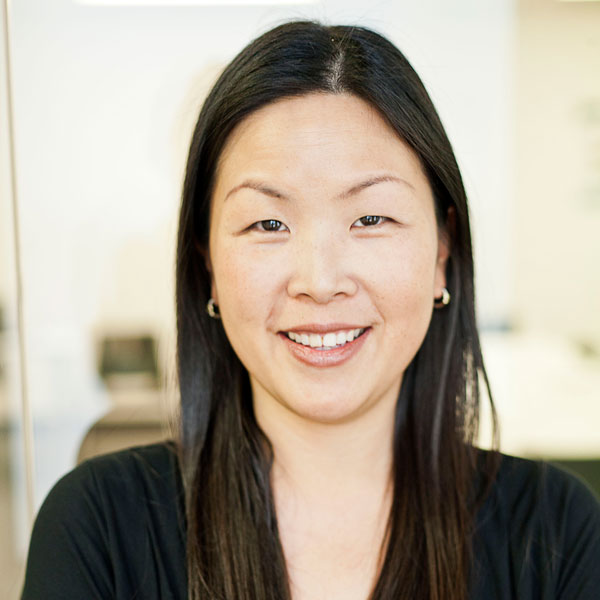 Presentation
Friday, Session 6: 10:30:00 - 11:05:00
Bio
Youngeun is Principal Executive Officer of APC Education Group currently comprises English Unlimited and Australian Pacific College and is responsible for overseeing the operation and strategic movements for the group.
Youngeun started her career in education as owner director of a childcare centre in Seoul, South Korea. Since arriving in Australia 2003, Youngeun has been taking on multiple management and executive roles in the international education industry for private ELICOS centres and Vocational Education and Training colleges.
APC Education Group is a multiple award winning private education provider that has been operating since 2004 and currently operates 13 campuses on the eastern seaboard and South Australia.
APC Education group is committed to inspire social entrepreneurship through education to achieve its vision of enabling global mobility through intercultural education experiences around our values of quality, equity and advancement.
Contact Ms Youngeun Song