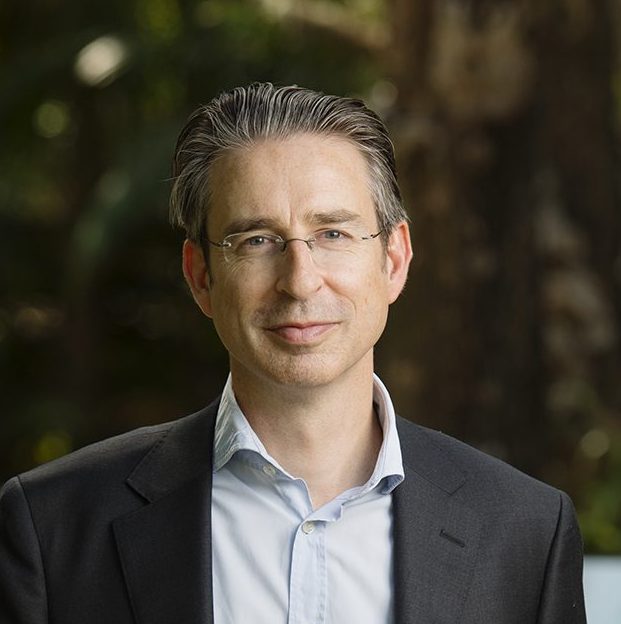 Presentation
Thursday, Session 2: 11:15:00 - 11:50:00
Bio
Professor Tyrone Carlin was appointed Vice Chancellor and President of Southern Cross University on 26 September 2020.
From 2018 – 2020, Professor Carlin held the role of Deputy Vice Chancellor (Academic) at Southern Cross University. In this role, he led the academic enterprise of the University and, in conjunction with the Academic Board, oversaw the academic portfolio and quality of academic delivery. Professor Carlin had University-wide responsibility for teaching and learning renewal, the University's strategic partnerships and its online educational presence. He was also responsible for the University's international portfolio.
Before joining Southern Cross University, Professor Carlin occupied the positions of Deputy Vice Chancellor (Registrar), Pro Vice Chancellor (Education Operations), Professor of Financial Reporting and Regulation, and Co-Dean of the University of Sydney Business School. He also held a variety of senior academic positions, including Dean of Law at Macquarie University and Director of Academic Programs at Macquarie Graduate School of Management.
Professor Carlin holds a Bachelor of Commerce and a Masters of Commerce with Honours, both majoring in Accounting, and also holds a Bachelor of Laws with first class honours and a Master of Laws. He also holds a PhD from Macquarie Graduate School of Management. His academic interests and publications include contract and commercial law, financial reporting and public financial management. He is a Fellow of the Australian Academy of Law and the recipient of the Law Graduates Association Medal in Law from the University of Sydney.
Contact Professor Tyrone Carlin