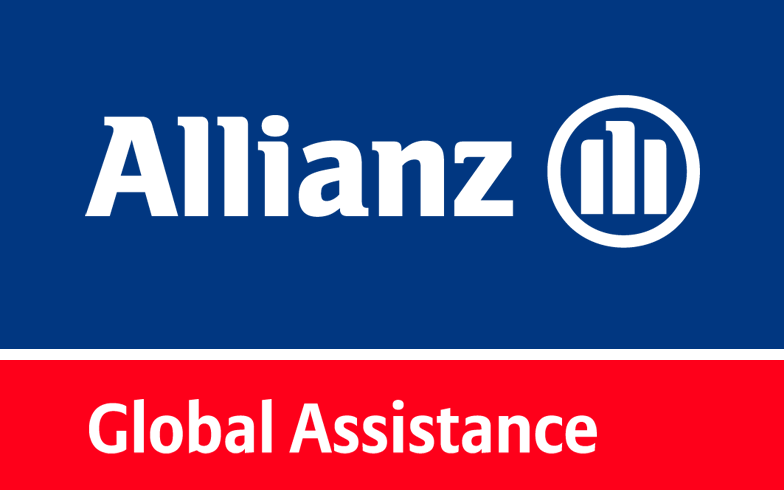 Allianz Global Assistance is sponsoring the following event(s): Recovering, Rebuilding, Reimagining and Allianz: Innovation & Strategy Session
Since 1999, Allianz Global Assistance has provided health insurance and assistance to overseas students. Working with many of Australia's leading education institutions, we are a leading provider of overseas student and visitor health cover.
All day, every day, we strive to be amongst the world's most caring, responsive, and customer-focused companies in the speciality insurance and assistance industry.
We offer a flexible approach to overseas student health cover (OSHC) and overseas visitors health cover (OVHC) with assistance services relevant to students, education institutions and migration agent partners.
Our health cover benefits are similar to those Australians receive through Medicare (Australia's public health care system). For students or visitors who get sick or have an accident in Australia, depending on the coverage level selected, we help pay for the medical cost for:
Hospital costs
Emergency ambulance
Doctor's appointments
Prescription medicine*
Plus, our value-added policy benefits deliver an exceptional service and provide a best-in-market experience for your customers.
Phone: +61 439 275 319
Email: duzelac@allianz-assistance.com.au
Website: allianzassistancehealth.com.au