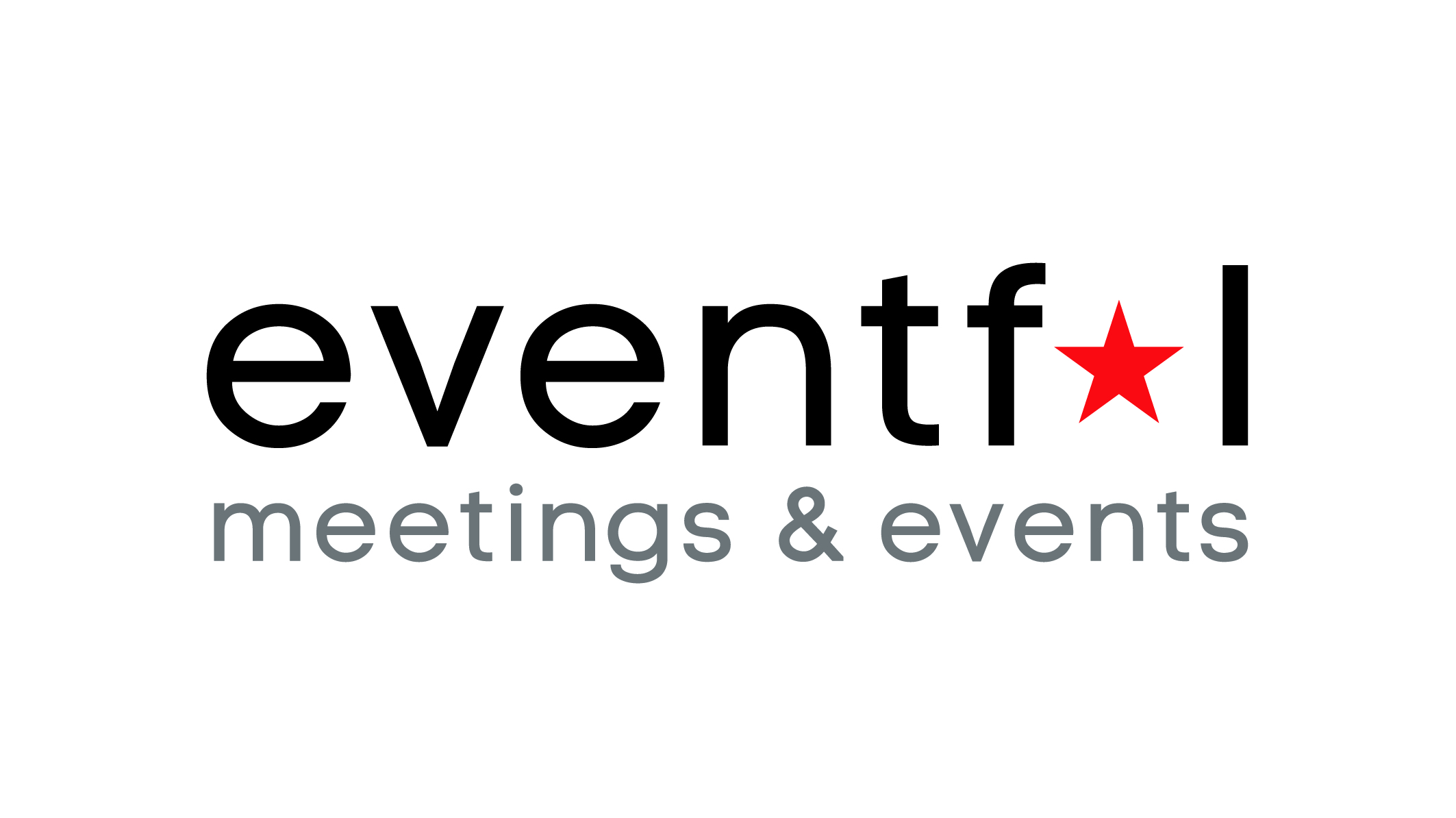 eventful meetings and events is a Silver Sponsor.
Eventful is a full-service, strategic event management agency.
For two decades, we have managed events globally with a particular focus on the Asia Pacific region. Our experienced, results-driven team provides a personal touch with a global reach. The relationships and reputation we have built over the last 20 years have led our clients to bring us back year after year.
Our events drive brand awareness and develop a pathway to educate customers, engage your staff and enthral your guests. We function as an extension of your marketing team to communicate ideas creatively, effectively and efficiently. Fundamentally, we care and that shows in our work.
As a full-service agency, we can develop your event brand identity, conceptualise the event design, manage technical and production elements, handle travel and accommodation logistics, and administer venue, meeting and project management. Our dynamic team and cross-function training approach enable us to provide a one-stop-shop service that saves time and energy on both ends.
We dare to think differently and believe any and every event is possible.
We are delighted at NEAS that eventful has pledged to sponsor 100 Ukrainian teachers to attend this year's conference, which will be matched by NEAS with a second 100 teachers. This is an initiative linked closely to our Ukraine Workshop Series.
Phone: +612 9690 2699
Website: eventful.com.au