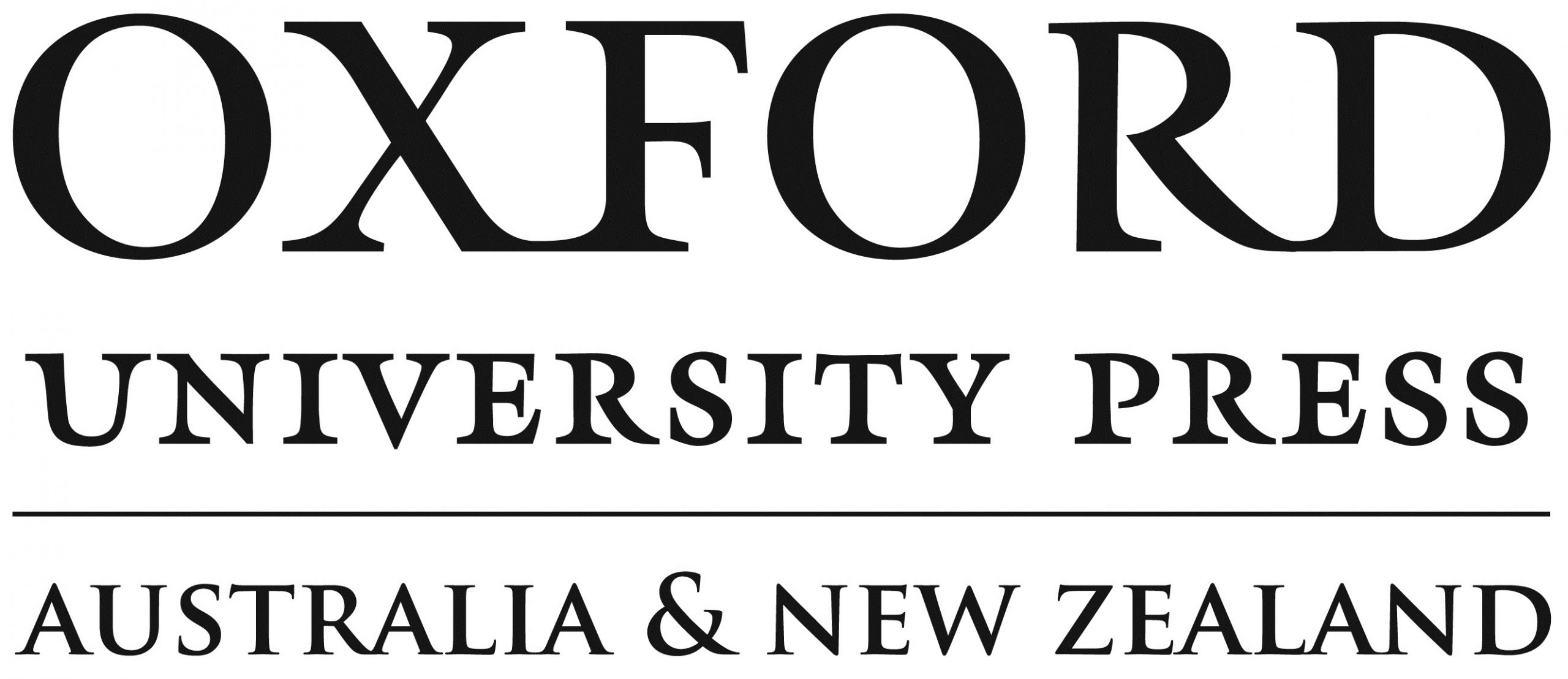 Oxford University Press is a Bronze Sponsor.
Oxford University Press is sponsoring the following event(s): Experiential Approaches in Online Language Assessment Training
With origins dating back to 1478, Oxford University Press (OUP) is the world's largest university press with the widest global presence. We believe in the power of the written word and the scholarship that stands behind it. Everything we publish relates directly to our mission: to support Oxford University's objective of excellence in research, scholarship, and  education. At OUP, we are dedicated to supporting English language teachers and students. We know this is a challenging time and we're here to help. Our resources are designed for every learning and teaching situation, whether that be in the classroom or remote.
Phone: 1300 650 616
Website: oup.com.au/