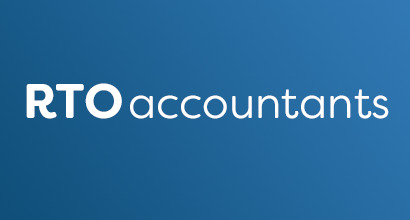 RTO Accountants is a Bronze Sponsor.
Our specialist team will work with you to establish the important foundations of your Registered Training Organisation (RTO) business, with a focus on long-term financial viability.
With stringent compliance regulations and evolving requirements, the RTO industry is certainly complex. RTO Accountants will provide tax advice and manage all your financial and compliance matters, ensuring your business is structured correctly, with sound financials to allow for growth.
RTO Accountants specialises in providing financial and accounting services to businesses registering or registered for technical and Vocational Education and Training (VET) and Commonwealth Register of Institutions and Courses for Overseas Students (CRICOS). Whether you are running an existing RTO business or in the process of starting an RTO business, we can help and let you focus on the business of delivering student outcomes through training courses.
Phone: 1300 724 608
Email: enquiry@rtoaccountants.com.au
Website: rtoaccountants.com.au/