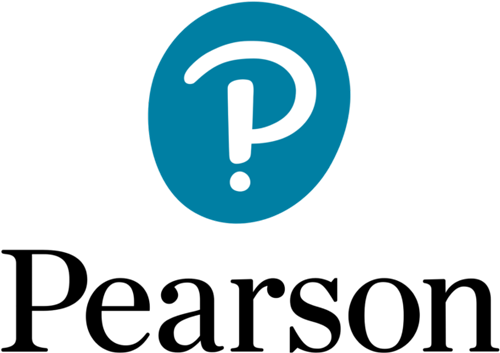 Pearson is a Silver Sponsor.
Pearson is sponsoring the following event(s): Everyday Experience and Little Changes: A Different Perspective on Big Ideas and Transformative Education and Pearson: Innovations in PTE
Pearson is the world's leading learning company, with 40,000 employees in more than 70 countries working to help people of all ages to make measurable progress in their lives through learning.
In Australia Pearson provides:
PTE Academic: the world's leading computer-based test of English for international students and migrants needing to prove their proficiency in English. It is approved by the Department of Home Affairs for all immigration and student visas and by all universities and colleges for admission purposes.
English language teaching: We provide learning materials, technologies and assessment tools to teachers and students.
Phone: 1300 473 277
Email: customer.service@pearson.com.au
Website: pearson.com.au/elt