HIGH SCHOOL COMMUNITIES OF PRACTICE SYMPOSIUM 2022
Communities of Practice are a valuable source of collaborative professional development as they offer English Language Teaching (ELT) professionals a supportive environment to share knowledge and build better practices. They provide a rich resource of knowledge, experience and expertise in order to achieve common goals, solve common problems and learn from one another to advance and grow.
This symposium event is for ELT professionals who would like to develop their knowledge and practices in school preparation programs. It will provide an overview of the key features of school preparation programs and provide participants with practical tasks to apply to their centres. Topics of discussion will also include welfare and pastoral support for students, and transitioning to receiving (mainstream) school education. There will also be a focus on identifying recovery needs and elements of sustainable recovery.
Convenor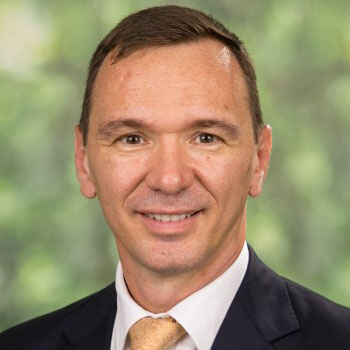 Mr Michael Bos, Moreton Bay Colleges
Michael has worked in the International Education industry for more than 20 years. He has held teaching and leadership roles in Australia and overseas in private ELICOS colleges, TAFE, university and schools. He is a NEAS Master Practitioner and has achieved the Gold Standard NEAS Premium Product Endorsement.
Speakers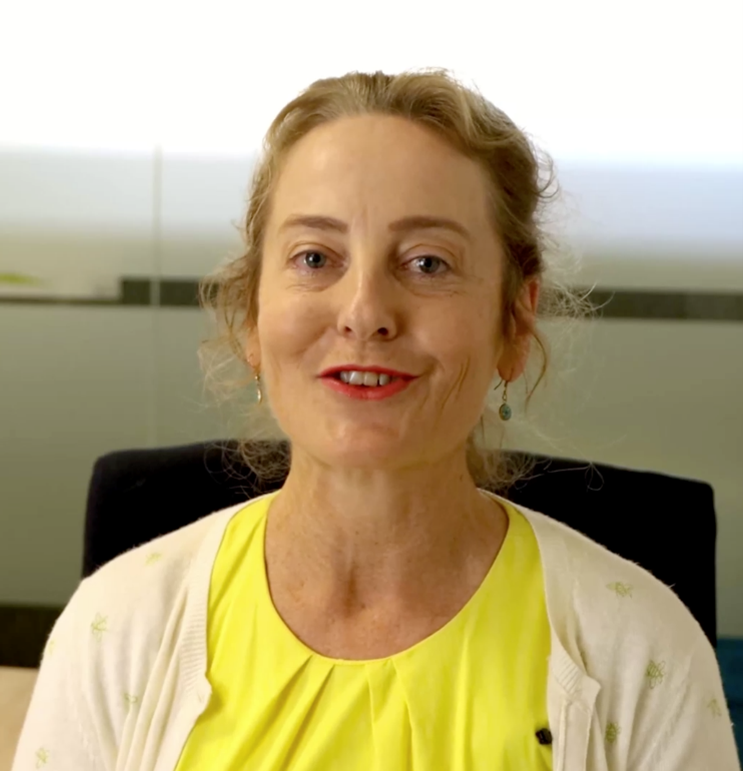 Ms Andrea Pugh, Whites Hill State College
Andrea holds a MA in Applied Linguistics and degree in Education. She has been teaching in Queensland for 30 years. Her recent step into the world of online teaching and learning has been enjoyable and intense as it stretched her IT skills and created new opportunities for building rapport with students in an online space. She is passionate about ELT and takes pride in seeing her students gain confidence in both their digital and English language skills.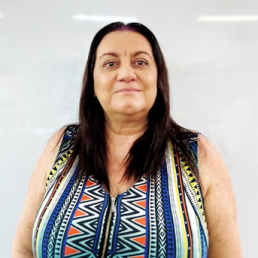 Ms Tracie Collura, Union Institute of Language
Tracie is privileged to have been teaching for over 36 years. In that time, she has taught in the Queensland State system and the private language sector. She has a MED TESOL and Cambridge Trainer qualification, among being a very proud mother of two amazing children. Tracie's teaching philosophy has always been to teach and respect the whole person, not just the student, something that has proved vital when working with international students on their way to high school.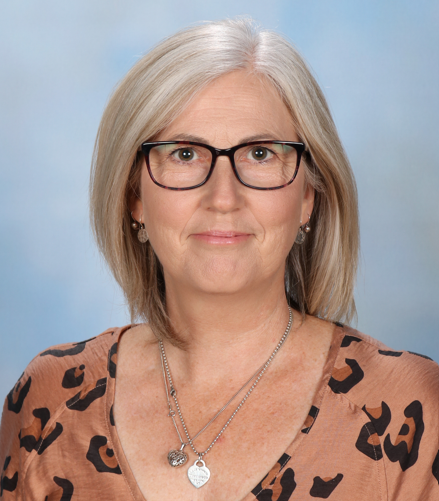 Ms Kathleen Power, St Pauls School
Kathleen Power is the Director of International Education at St Paul's School. She has taught EAL in Australia in the school system, in adult education and has also taught EFL in Japan. She has worked at St Paul's school for 15 years teaching in the High School Preparation program as well as providing EAL support. She has experience teaching the QCAA EALD course and previously the QCAA EEL course. Kathleen has a passion for supporting second language learners reach their potential and providing pastoral and academic support to her students.
This activity is supported by Study Queensland, Trade and Investment Queensland.



Our payments are run through PCI DSS Service Provider Level I compliant forms and systems, using the Stripe payment gateway.

Event Details
Registration for this event is now at capacity. Thank you.
Date: Friday, 11 November 2022

Time: 15:00-17:00 AEST

Location: Level 14, 1 William Street, Brisbane

Cost: $10 (to cover catering)

CPD Points: 10