The 2021 NEAS Management Conference was held 6-7 May,
livestreamed from Doltone House in Sydney.
All conference content is now available for viewing.
If you attended the conference, you can access the recordings from the NEAS Management Conference Online Platform (check your email for your unique access link).
The recordings are also available for viewing via the NEAS Online Portal.
Planning for the 2022 event is underway and details will be announced shortly.

Keynote Speakers
A long way home
Saroo Brierley
Saroo Brierley was born in a small Indian town. In 1986, aged only 5, he lost all contact with his family when he was separated from his brother at a train station. He never saw his brother again.
After living on the streets of Calcutta for 3 weeks by himself, Saroo was placed in a local orphanage before being adopted by an Australian family. He grew up with his new parents in Hobart, Tasmania for the next 25 years. But he was unable, and unwilling, to forget the land of his childhood.
Determined to rediscover his past, he embarked on a virtual odyssey of his homeland and, after many hours pouring over Google Earth, armed with only the images etched into his memories as a 5 year old, he managed to recognise his home town, and track down his mother.
Their reunion in 2012 made headlines across the world, and his full story is recounted in his #1 international bestselling autobiography, A Long Way Home.
The film Lion, based on his autobiography was released in November 2016 and nominated for four Golden Globe and six Academy Awards. The film stars Nicole Kidman and Dev Patel.
Saroo's is a remarkable and touching story of survival and sheer determination.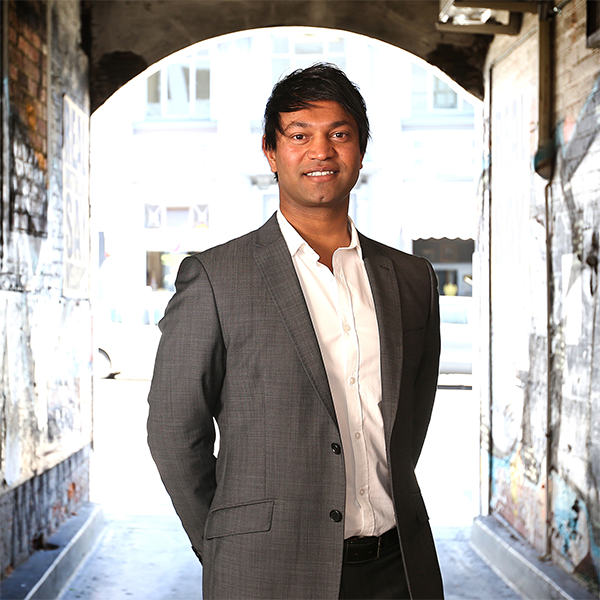 Why crisis, confusion, collaboration, and creativity matter
Anne Burns
Professor Anne Burns began her career as a teacher of English and worked in Australia in the Adult Migrant English Program (AMEP) and later in the National Centre for English Language Teaching and Research (NCELTR) and Department of Linguistics at Macquarie University for over 20 years. She has also held academic positions at UNSW, Sydney and at Aston University UK, where she is an Emeritus Professor. She is an Honorary Professor at the University of Sydney and The Education University Hong Kong, and is currently a Visiting Professor at Kanda University of International Studies, Japan. Since 2010 she has worked with English Australia as a key reference person for the national Action Research in ELICOS Program and has published extensively on this topic.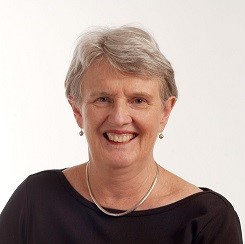 Transformative Journeys in Education
Dr Patrick Pheasant
As Chief Executive Officer at NEAS Australia, Patrick brings 20 years' experience in applying drama, TESOL and teacher training methodologies across ELICOS, high school, vocational education, higher education and corporate sectors in Japan, the Netherlands, the United States and Australia to a dynamic systems perspective with a global outlook.
Patrick has held multiple senior management positions in education and has extensive experience in change management, including a graduate management qualification from the Australian Graduate School of Management (AGSM).
Patrick's recent PhD research at the University of Sydney is in using process drama in TESOL. He is past Director at the University of Sydney Centre for English Teaching, past Vice-President of the University English Centres of Australia (UECA) and past Convenor of the NEAS Advisory Council.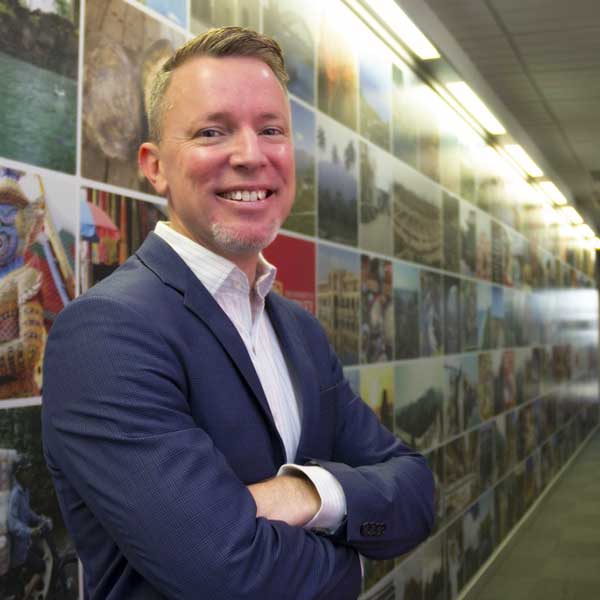 Session Speakers – TBC