2021 Conference Sponsors
Looking at sponsoring the NEAS 2021 Management Conference? Contact us.
IELTS – Premium Sponsor

IELTS is the most respected test of English in the world with more than 3 million test takers each year.
IELTS has been testing English language for more than 25 years and today, IELTS is available at more than 1,100 test centres globally, including 50 test venues in Australia.
Phone: +61 478 304 551
Email: brian.smith@idp.com
Website: ielts.com.au
Pearson – Gold Sponsor
Pearson is the world's leading learning company, with 40,000 employees in more than 70 countries working to help people of all ages to make measurable progress in their lives through learning.
In Australia Pearson provides:
PTE Academic: the world's leading computer-based test of English for international students and migrants needing to prove their proficiency in English. It is approved by the Department of Home Affairs for all immigration and student visas and by all universities and colleges for admission purposes.
English language teaching: We provide learning materials, technologies and assessment tools to teachers and students.
Phone: 1300 473 277
Email: customer.service@pearson.com.au
Website: pearson.com.au/elt
ReadyTech – Gold Sponsor
ReadyTech (ASX:RDY) is the leading provider of mission-critical people management software for educators, employers and facilitators of career transitions.
ReadyTech's JR Plus is Australia's market-leading true cloud student management system for tertiary education. Australian tertiary educators trust JR Plus to make student management smarter and simpler. Combining true cloud agility with over 20 years of education technology experience, we partner with educators who are ready for the next generation of student management.
JR Plus helps international educators master student management. Recruit and onboard students, manage agents, make scheduling simple and streamline compliance. Go beyond borders with JR Plus and become the centre of your students' world.
ReadyTech and JR Plus represent a new way to manage the complex human journey through study, work and career transitions
Phone: 02 9018 5525
Website: readytech.com.au/
The PIE News – Media Sponsor

The PIE is a media, recruitment and events company providing services for all professionals working in the international education industry. Keep up with international education industry news via The PIE News website, read our analysis of hot topics and trends in our quarterly magazine The PIE Review, available digitally and in print, find new staff or your next role through The PIE Jobs board and specialist executive search consultancy The PIE Exec Search, and be inspired and better connected by attending The PIE Events. The PIEoneer Awards celebrate innovation and achievement in international education each year. Sign up to The PIE Weekly newsletter to receive a weekly update on news and jobs in the sector directly to your inbox. Do let us know of any interesting developments or news happening at your organisation – we would love to hear from you.
Phone: 0044 (0)203 535 0872
Email: info@thepienews.com
Website: thepienews.com
Allianz Global Assistance

Since 1999, Allianz Global Assistance has provided health insurance and assistance to overseas students. Working with many of Australia's leading education institutions, we are a leading provider of overseas student and visitor health cover.
All day, every day, we strive to be amongst the world's most caring, responsive, and customer-focused companies in the speciality insurance and assistance industry.
We offer a flexible approach to overseas student health cover (OSHC) and overseas visitors health cover (OVHC) with assistance services relevant to students, education institutions and migration agent partners.
Our health cover benefits are similar to those Australians receive through Medicare (Australia's public health care system). For students or visitors who get sick or have an accident in Australia, depending on the coverage level selected, we help pay for the medical cost for:
Hospital costs
Emergency ambulance
Doctor's appointments
Prescription medicine*
Plus, our value-added policy benefits deliver an exceptional service and provide a best-in-market experience for your customers.
Phone: +61 439 275 319
Email: duzelac@allianz-assistance.com.au
Website: allianzassistancehealth.com.au
Bentleys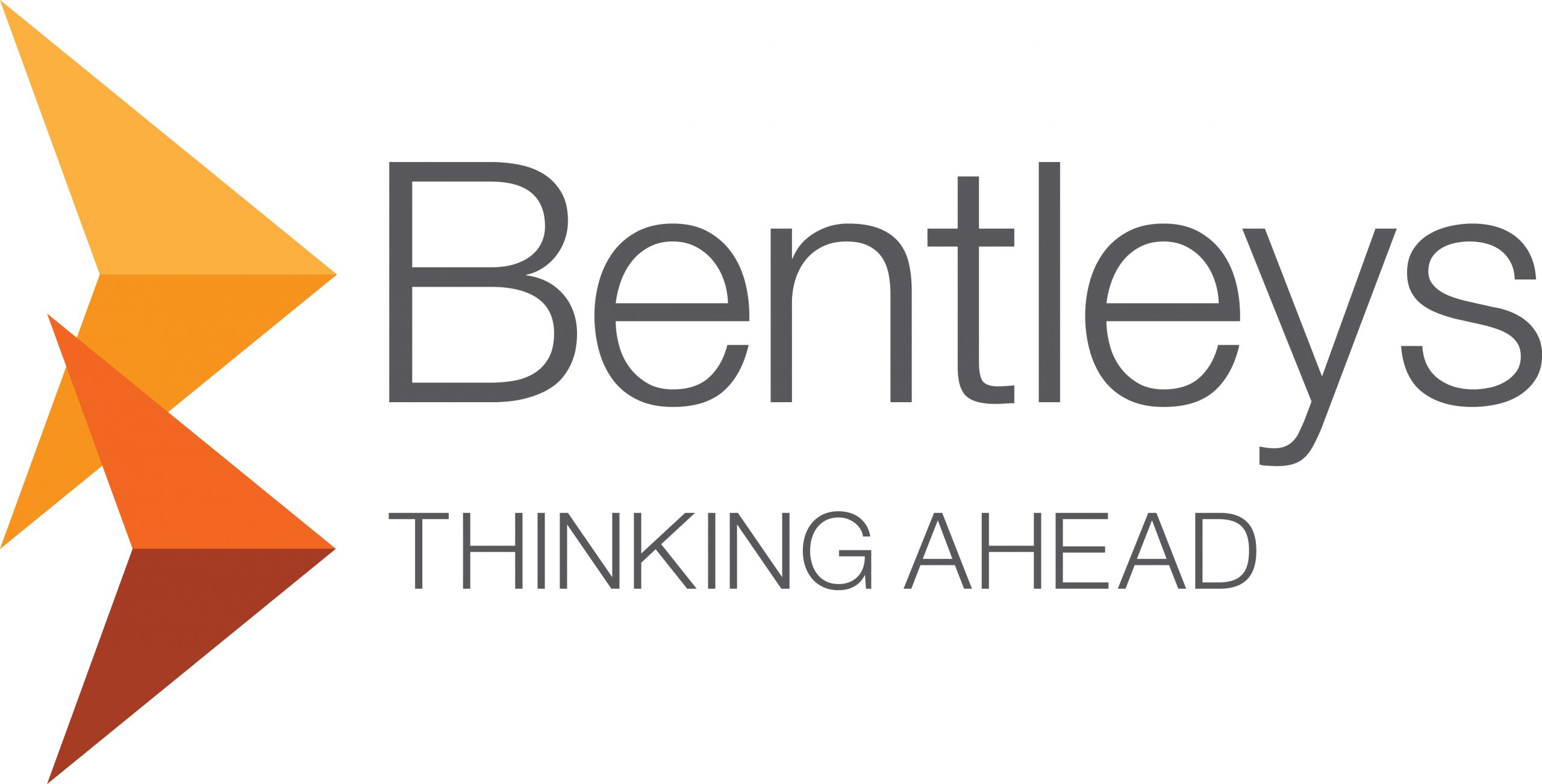 Cambridge University Press

Cambridge University Press is driven by world-class research and a profound commitment to delivering educational value for the benefit of learners, teachers, educational institutions, employers and society as a whole and continues to lead the way in the development of new materials for teachers and students across a range of platforms.
Phone: +61 3 8671 1488
Email: nmcquitty@cambridge.org
Website: cambridge.org
eBECAS

EQUATOR Information Technology supply eBECAS – Administration software supporting VET and Language Colleges, CRICOS, Avetmiss, USI and VET Student Loans.
Classing – progressive class allocation option for Language classes based on language levels with allocation changes up to weekly. Career College classes based in subjects assigned for period or semester with attendance calculations.
Assessments – Results can be entered for Language and VET by class or course.
SMS and Email – Single and bulk email and html supported with templates.
Agent Management – Financial, billing and reconciliation, performance monitoring and contact and document management.
Accommodation and Transfer Management – Accommodation matching, placement and billing and reconciliation for accommodation and transfer management.
Document Repository – Store documentation for Student contact, Student Results and Certificates, Agents and Accommodation providers – all accessible via the internet
Integrated Financials – Student, Agent, Accommodation accounts, scheduled payments, invoices, receipting, credits, debits, with revenue calculated by day.
Load Prisms data updating CoE and Visa information with Visa Cancellation and acceptance reports by Country/Agent/Visa issuing Location
Phone: +61 7 3040 1030
Email: info@equatorit.com
Website: equatorit.com
Green Education Group
Green Education Group has developed a unique cost-effective online assessment and course delivery software solution, OH², that is fully customizable.
The exclusive online assessment module boasts in-built features which includes the ability to:
be utilized for pretesting purposes
produce an infinite number of tests
assess all macro-skills
self-mark components
randomise questions
be timed or untimed
automate emails that can deliver results to recipients of choice
improve accuracy through the determined method of test generation
map results to other major English exams
map results to internal course entrance scores
create a secure log in system
allow agents to publish test links with timed limits imposed
export results automatically
be accessed from anywhere in the world.
The online course delivery module can be utilised for full course delivery, staff onboarding and staff professional development sessions. Perhaps the most effective use of OH² lies in its use as a 'Student Onboarding' solution.  The system allows students to access the material you need to deliver, in their time, and frees up your valuable face-to-face orientation resources to make social and academic connections. The system not only delivers content but can also assess comprehension of that content, ensuring compliance while protecting your business from liability.
Email: info@greeneducationgroup.com
Website: greeneducationgroup.com/
English Australia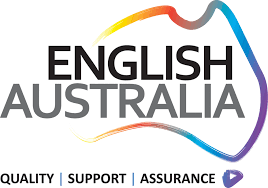 English Australia, the national peak body for the English language sector of international education in Australia, provides leadership and influence as the voice of the sector and provides support and benefits to members, driving ever higher levels of professionalism across the sector.
We represent over 120 member colleges throughout Australia that provide quality English language programs to students and professionals from around the world.
English Australia is recognised globally as leading and supporting a thriving, and valued English language teaching sector.
English Australia's strategic goals align with its strategic pillars: Lead, Connect, and Grow. The Strategic Goals collectively work to support the realisation of English Australia's Mission and Vision.
Guided E-Learning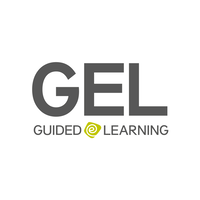 Macquarie University, Department of Linguistics

The Department of Linguistics at Macquarie University explores new frontiers in language learning and teaching, how language enables people to get things done in all the various social, professional and academic spheres of life, understanding human speech production and reception, language processing, and language acquisition.
In Applied Linguistics and TESOL, we have an internationally recognised team of academic staff who conduct research into the multitude of ways that language is used in different social, professional and academic domains.
Our research is directly linked to the subjects that we teach in the Applied Linguistics and TESOL programs. This ensures that students are engaged in cutting-edge learning at the frontiers of knowledge. Our research and teaching expertise enables us to be highly effective, supportive research supervisors for students undertaking Master of Research and Doctor of Philosophy programs.
Macquarie's Applied Linguistics and TESOL course work and research degrees are internationally recognised. We have graduates in many countries of the world, many in key positions in education, language education, and a multitude of other professional and academic domains.
Phone: +61 2 9850 9603
Email: philip.chappell@mq.edu.au
Website: mq.edu.au
Meshed Group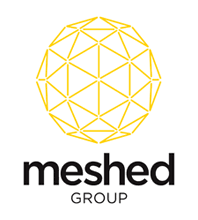 At Meshed Group, we partner with RTOs and Higher Education Institutions to help them transform and grow. We do this by bringing technology and people together; technology that's tailored to provide solutions for your education business.
Since 2007, we have worked with Language Schools, Registered Training Organisations, TAFEs, Universities and Higher Education providers to build Enterprise Management Systems, Software, CRM platforms and Web applications. However we understand that every client has unique requirements, so we provide customised, intelligent and powerful technology solutions.
Meshed Group solutions are suited to any sized education providers or enterprises. They are simple to use, quick to deploy, customisable, cloud-based, affordable and are continually evolving to meet the challenges of the education industry.
Email: enquiries@meshedgroup.com.au
Website: meshedgroup.com.au
OET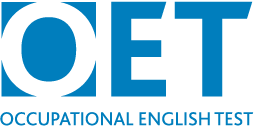 The Occupational English Test (OET) assesses the language proficiency of healthcare professionals seeking to register and practise in an English-speaking environment. It helps regulators, employers and educators select healthcare professionals with the right level of English proficiency to deliver safe and high-quality care, by optimising communication with patients, carers and colleagues.
Underpinned by Cambridge English and partnering with the Australian Research Council and University of Melbourne, OET has featured prominently in research literature relating to language testing in specific-purpose contexts.
OET comprises four sub-tests (writing, speaking, reading and listening) and is available monthly in 40 countries. It assesses the English language skills of 12 different health professions, from nursing and medicine to dentistry and optometry.
OET has developed a Preparation Provider Programme (PPP) to give OET preparation providers the knowledge and tools needed to run high quality OET preparation courses. It is designed for education institutions and teachers currently preparing students for OET, or those interested in starting a new course.
Preparation providers who undertake the Programme are supported fully throughout the process and are listed on the OET website upon successful completion.
Those providers who successfully complete additional online training are awarded Premium Provider status and receive a range of benefits, including a new library of sample materials, use of the OET Premium Provider logo, and access to a toolkit of marketing materials.
Phone: +61 3 8658 3963
Email: david.wiltshire@oet.com.au
Website: occupationalenglishtest.org
StudyTravel

Study Travel has 30 years of knowledge of the international education industry, specialising in the agent-educator partnership, and not in just one media but in print, in person and online.
StudyTravel Magazine is the only monthly b2b publication in the study abroad industry, with over 29,000 quality agent readers at 7,000 agencies in over 129 countries worldwide. Our agent readers rely on our up-to-date industry news, statistics and articles to advise the students they send abroad every year.
StudyTravel Alphe Conferences are 2 day events where educators meet face to face with quality, reference checked agents. Both parties meet for 30-minute face-to face meetings to establish a lasting business partnership. We organise 11 events in 10 worldwide locations including London, Frankfurt, St Petersburg, Tokyo, Seoul, Malaga, Bangkok, Taipei Sao Paulo and Istanbul.
Phone: +44 (0)20 7440 4028
Email: charlotte@studytravel.network
Website: studytravel.network