At Home TOEFL Testing Solutions – Your Questions Answered ​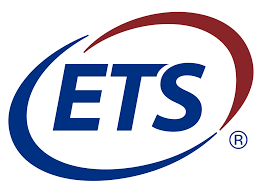 ETS is pleased to announce expanded availability of at-home testing for the TOEFL iBT® test. ETS has introduced a solution for students who have been impacted by the coronavirus to take the TOEFL iBT test at home until test centres can reopen. Testing will be conducted through the use of live remote proctoring serviced by ProctorU®. This high-touch, real-time monitoring of test sessions limits the number of seats available.
The test will now be available in all locations where the computer-delivered test is normally available, with the exception of Mainland China and Iran. In Mainland China, ETS is working closely with the National Education Examinations Authority to accommodate test takers impacted by test cancellations, including adding test dates once regular testing resumes. We are working to offer at home testing in Iran as soon as possible. Early responses from both test takers and institutions has been very positive.
Please join our webinar next Wednesday for more information about this testing option. In the meantime, please consult the following websites to find more details about security measures and answers to other questions you may have:
For institutions: www.ets.org/toefl/cv-update
For test takers: www.ets.org/toefl/special-home-edition
For TOEFL test taker vouchers for Australian based testing: https://toefl.acetestinghub.com.au/
For specific questions relating to the TOEFL Special Home Edition contact Helen Cook:  hcook@etsglobal.org