Meshed Group supporting Education Providers online learning strategies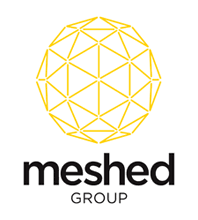 The ongoing spread of the new coronavirus has become one of the biggest threats to the global economy. In many countries, restrictions imposed by government agencies have disrupted daily routines for millions, including students. Online learning will be the way forward with the current COVID-19 situation.
Education Providers are now testing the transition to online learning. They are looking for teachers to be able to provide easy access to rich course content, online lectures, real-time tutoring and technology-enabled learning in ways that education delivery can be an effective learning experience.
At Meshed Group, we provide solutions to support your ELICOS College's Online Learning Strategies. Talk to one of our consultants to know how we can help you.