Thank you to our supporters
NEAS supports professionalisation of the English Language Teaching Community by creating awards, scholarships, mentorships and research projects.
We would like to thank the below donors for contributing to NEAS and their goals.
Individual Donors
Mr David Yoo
Ms Ana Bratkovic
Emeritus Prof John Lechte
Mr Michael Fay
Corporate Donors
ZOUBAKIN Strategic. Creative.
Eventful Meetings and Events
Make a Donation
Please note, donations to NEAS are currently not tax deductible.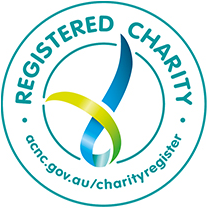 NEAS is a not-for-profit charity registered with the Australian Charity and Not-for-profit Commission (ACNC).
Donate Monthly

You can also support our mission by donating monthly. Monthly donors will be acknowledged for their support to the English Language Teaching Community at the Annual NEAS Management conference in Sydney in May each year and listed on our website.