To access the NEAS Management Conference Online Platform, check your email for your unique link.
NEW IN 2021! HYBRID CONFERENCE OFFERING
6-7 MAY 2021
NEAS MANAGEMENT
CONFERENCE
TRANSFORMATIVE JOURNEYS
IN EDUCATION
'A Blended Learning Conference Experience'
Doltone House Sydney Australia
& ONLINE
Featured Speakers
---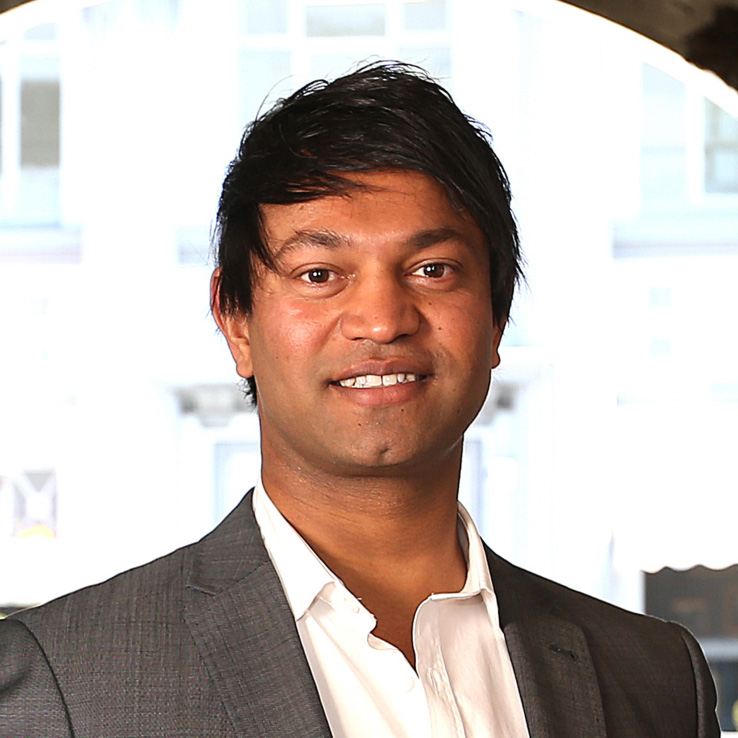 Saroo Brierley
A Long Way Home
Saroo Brierley was born in a small Indian town. In 1986, aged only 5, he lost all contact with his family when he was separated from his brother at a train station. He never saw his brother again.
Read More
2
day online & LIVE event
up to
20
hrs
CPD accredited
content
On-demand
content
Post-conference
on-demand access
to content
28
live
speakers
Community
Virtual events,
interactive content
and networking
20+
partners &
exhibitors
Event Information
Date: 6-7 May, 2021
Location: Doltone House, Darling Island, Sydney and Online

Two-Day face-to-face passes from $900

Online tickets from $200
The 2021 NEAS Management Conference is focused on Transformative Journeys in Education.
The conference theme seeks to explore how as leaders, teachers, practitioners and students in international education we undergo transformation through our intercultural experiences.
The conference will showcase transformative journeys that our members have seen or experienced in their careers. The conference will explore how we can harness the power of journeys in creating and maintaining a sustainable future in education.
Be empowered by experts of ELT, sharing key theory, research and practice in our industry. We are inviting both local and international guests to connect and network, to share stories of growth, development and transformative change in their environment and their career.
Our aim for 2021 is to create more opportunities for professional development, inspiring the ELT community to grow through networking and sharing experiences. This can create further transformative change in the industry and allow these networks to flourish, creating a positive influence for students and industry stakeholders.