NEAS Lifetime Member Award
Nominations are now open for the 2023 NEAS Lifetime Award.
The NEAS Board will announce the Lifetime Member Award at the 2023 NEAS Conference Gala Dinner.
2023 Conference Award Winners
NEAS Lifetime Member Award
Life Member 2023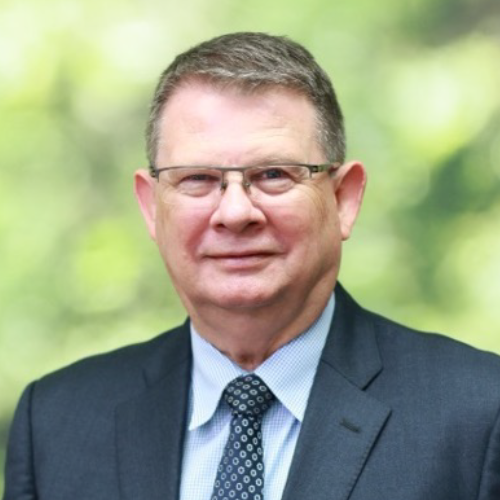 Life Member 2022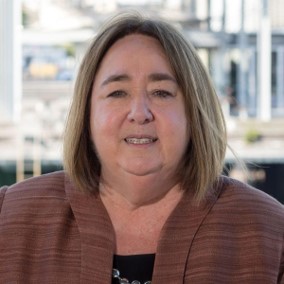 Life Member 2022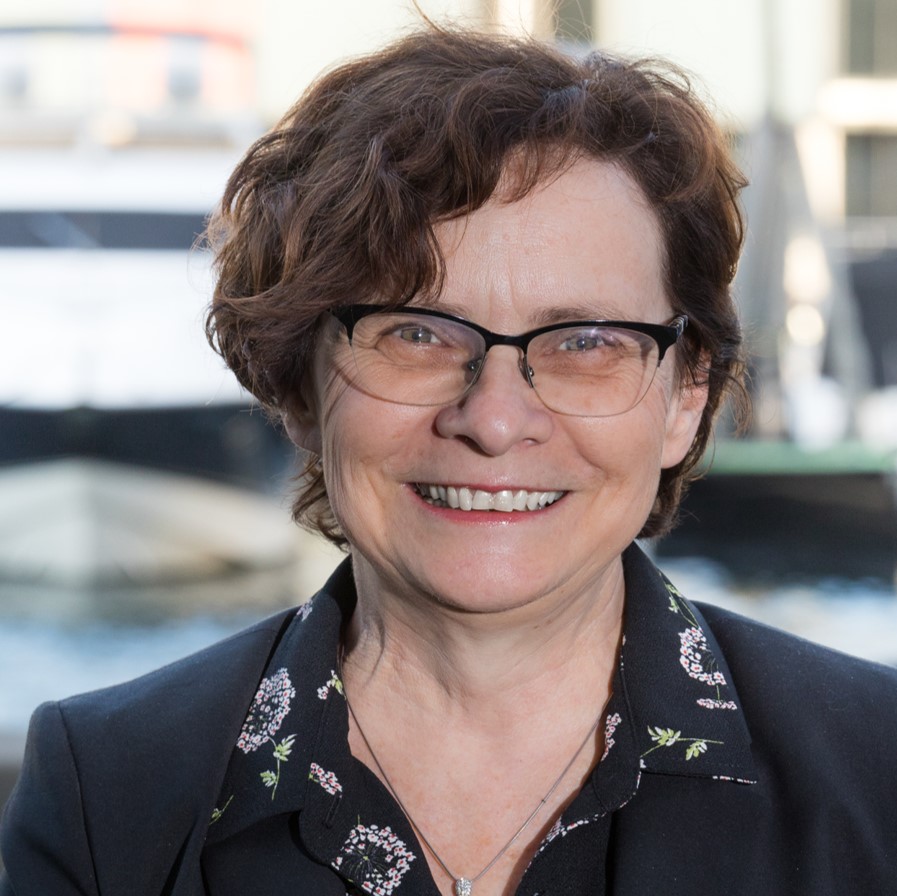 Life Member 2021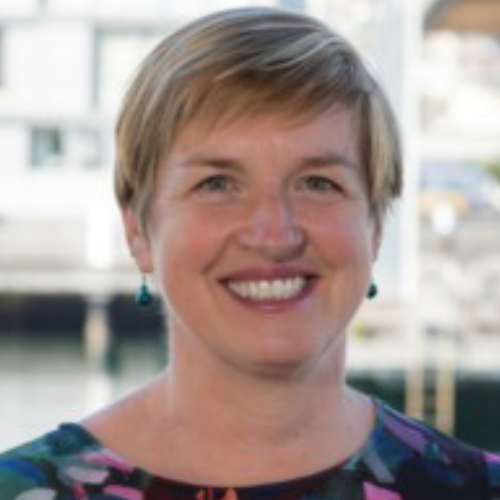 Life Member 2019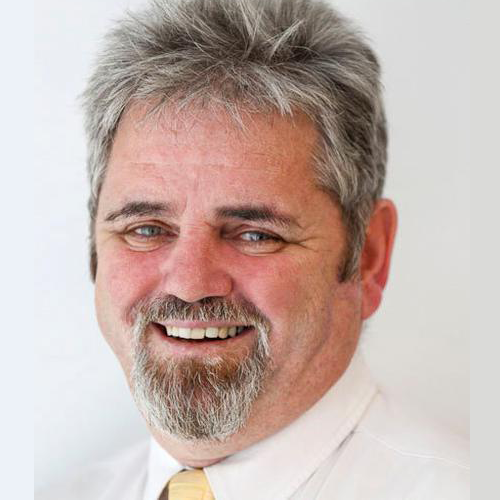 2023 NEAS Master Practitioner Award
This program sets the benchmark for understanding quality assurance, using qualified research into English language teaching and demonstration of knowledge of the NEAS Quality Assurance Framework.
The course comprises a capstone project which enables the participant to apply quality assurance principles to an area of interest and specialisation. The capstone project submission may take one of several forms such as an essay, research project, an experiential work or a multimedia presentation.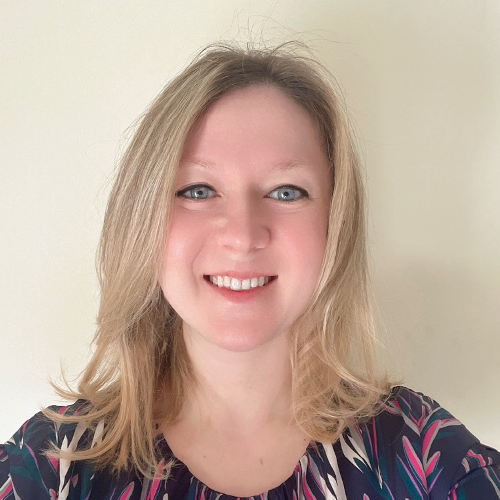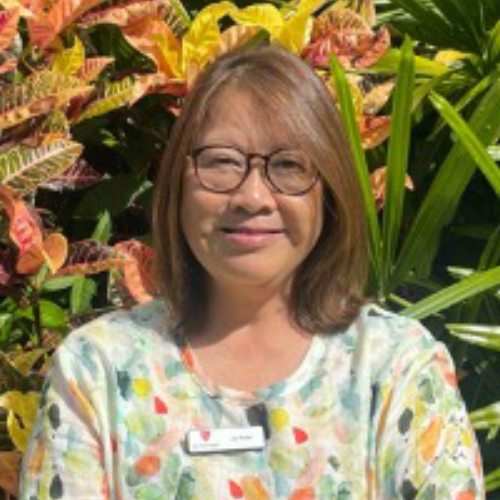 2023 25 Years of Quality Commitment Award
25 years of continuous Quality Endorsement with NEAS. Congratulations!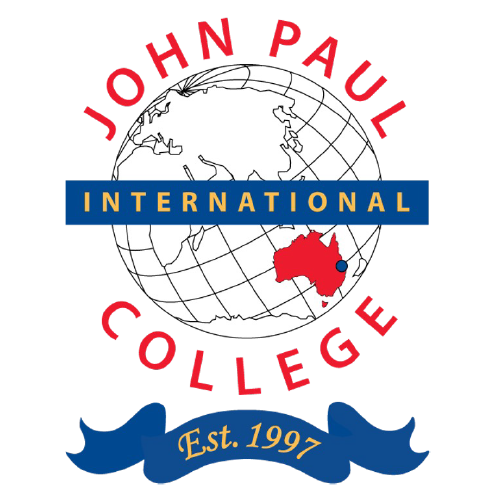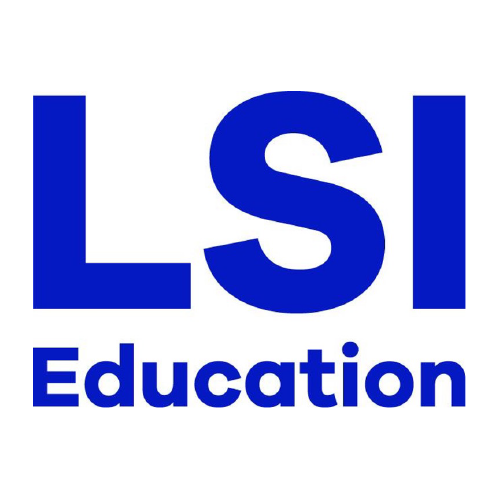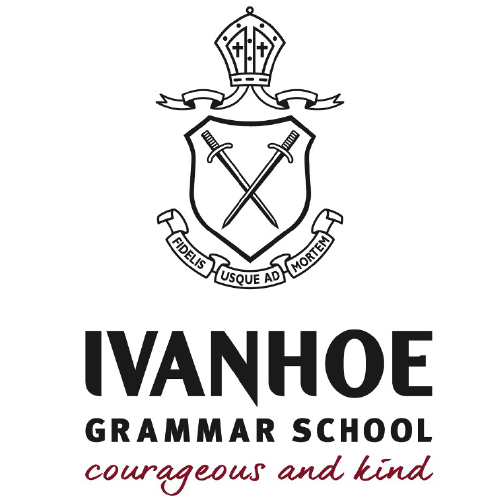 2023 Quality Provider Award – New Member
A recently endorsed NEAS member that has shown dedication and commitment to striving for quality in the ELT sector.
Recognised for:
Commitment to quality outcomes for stakeholders in each of the NEAS Quality Areas
Demonstrating quality in their programs and services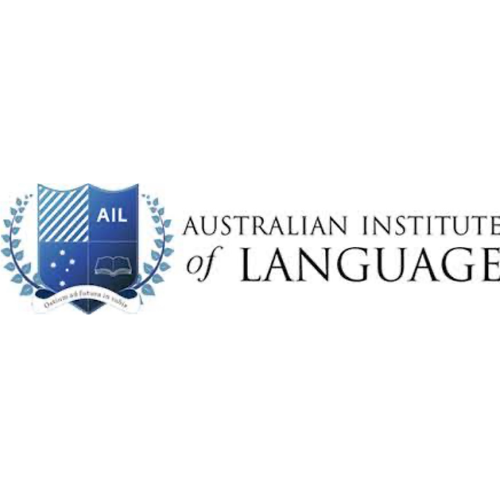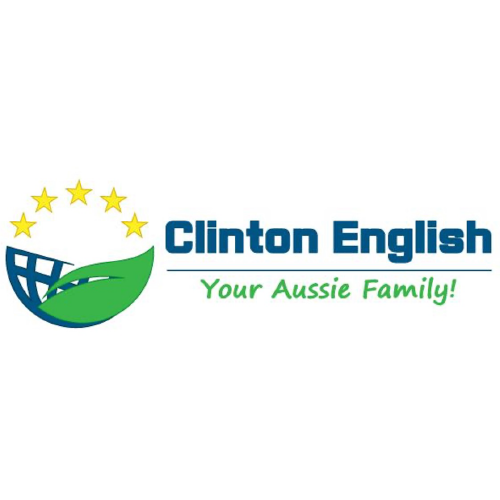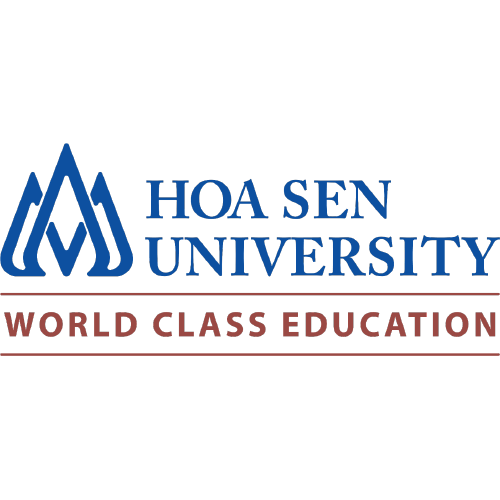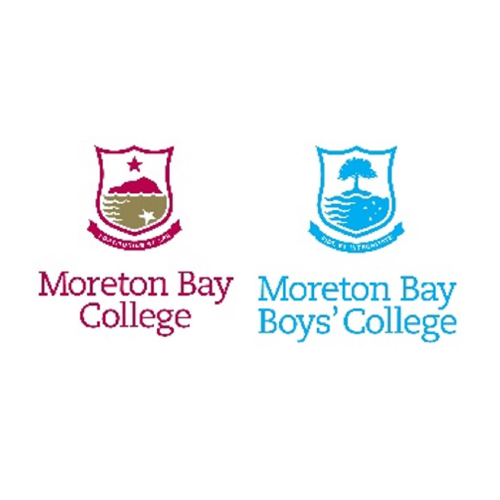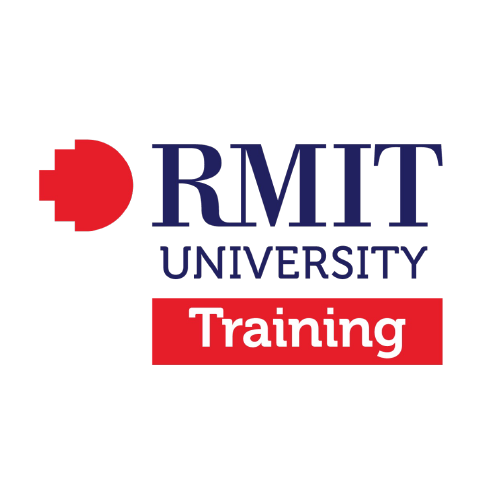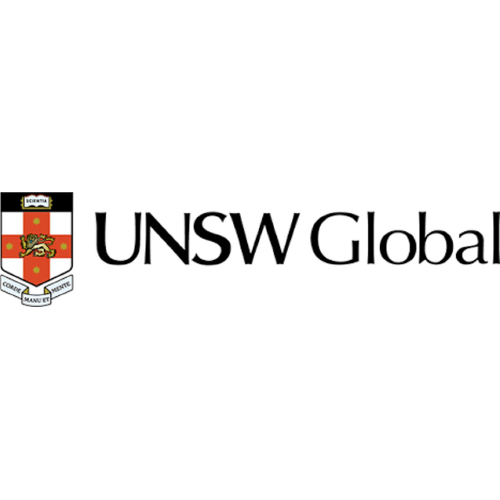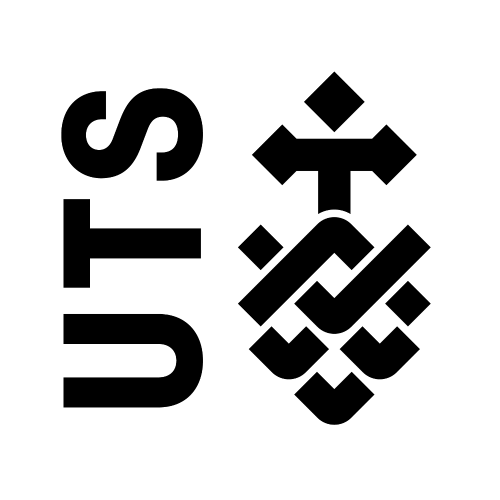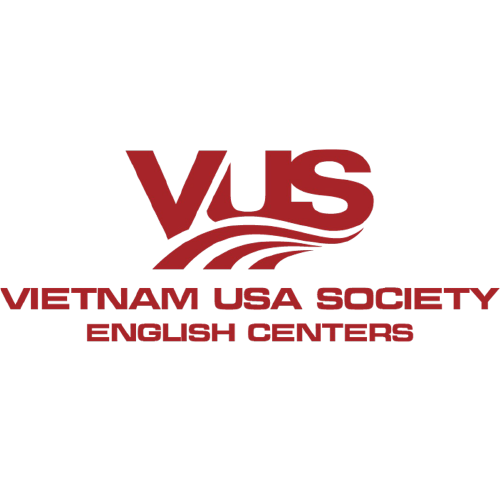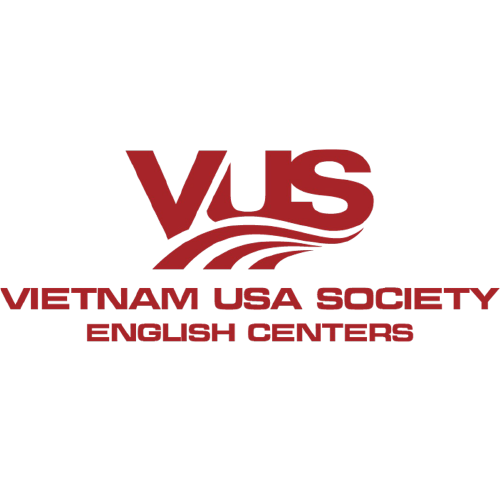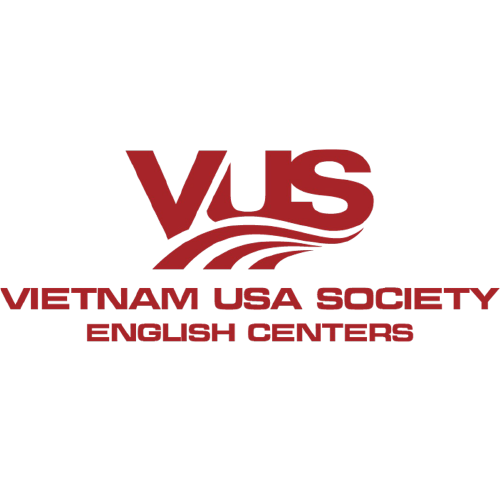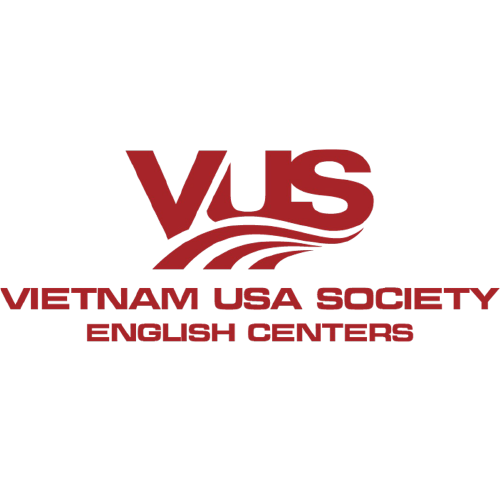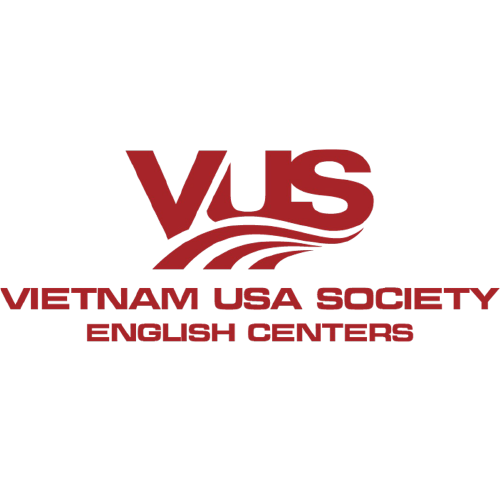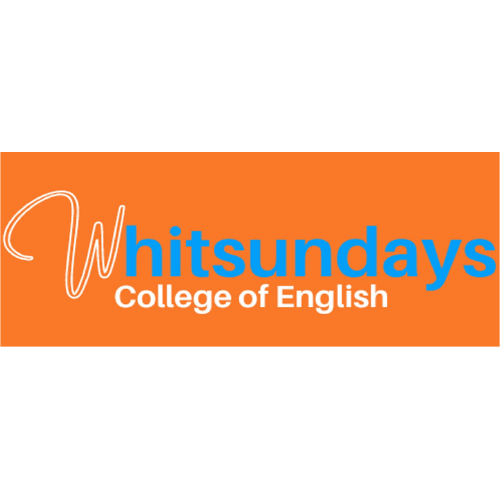 2023 Quality Product / Service Offering Award
An organisation that has produced an outstanding product or service as an offering to the ELT community.
Recognised for:
The product or service's contribution to the advancement of education
The product or service's demonstration of unique elements and innovation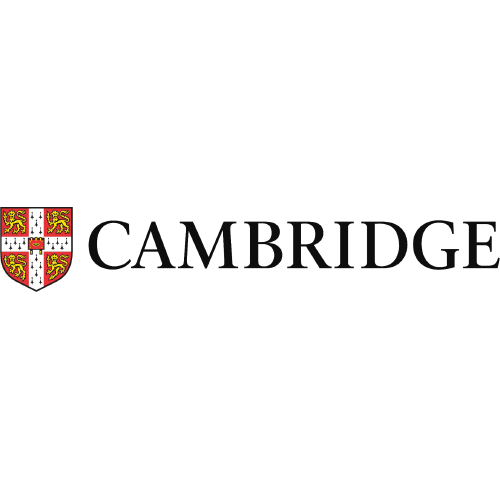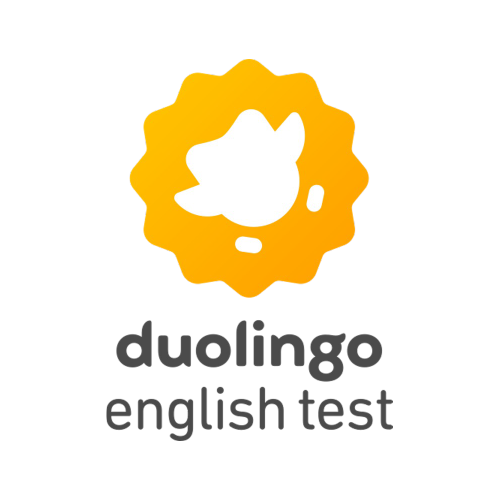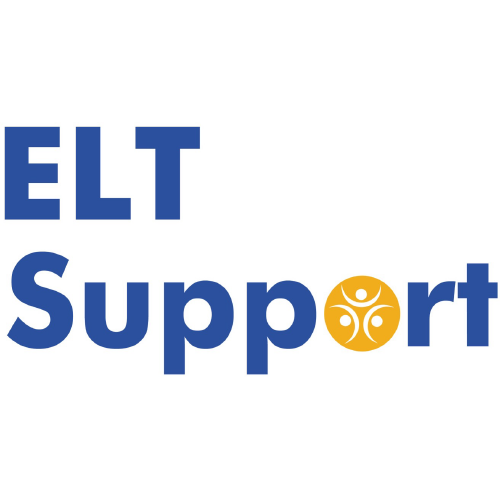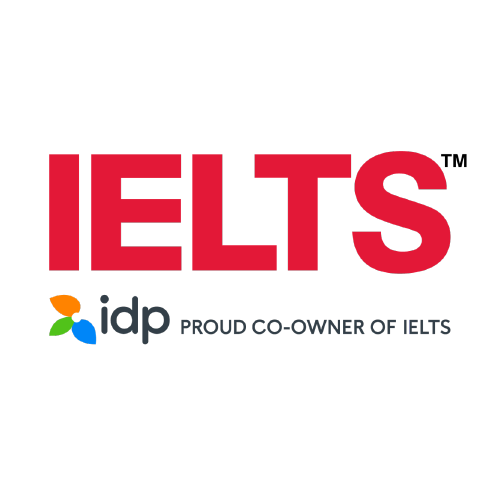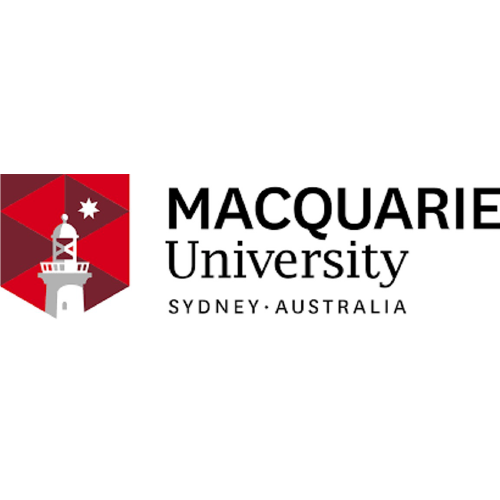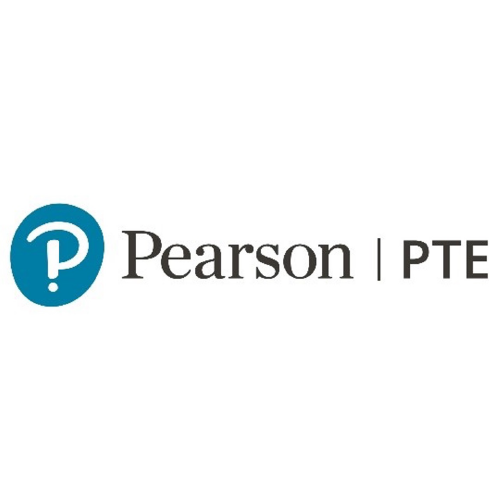 2023 Quality Education Agents Award
The NEAS Quality Education Award goes to NEAS Quality Agents who are checked and measured by both external and internal benchmarking mechanisms on:
Reliability
Credibility
Quality
Endorsed Agents are further benchmarked through our Quality Assurance Framework, thus proving their commitment to aspirational quality standards.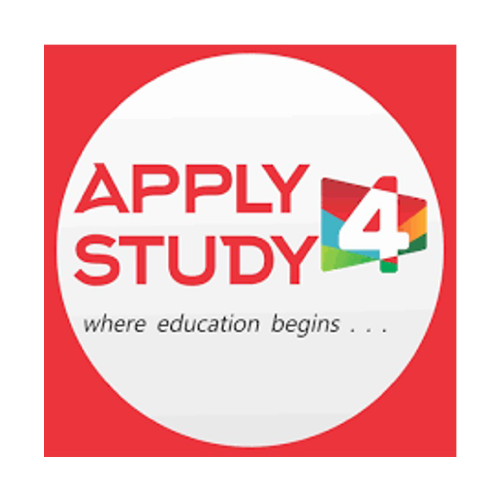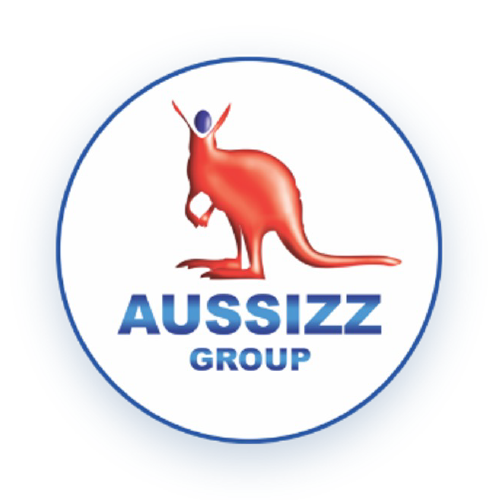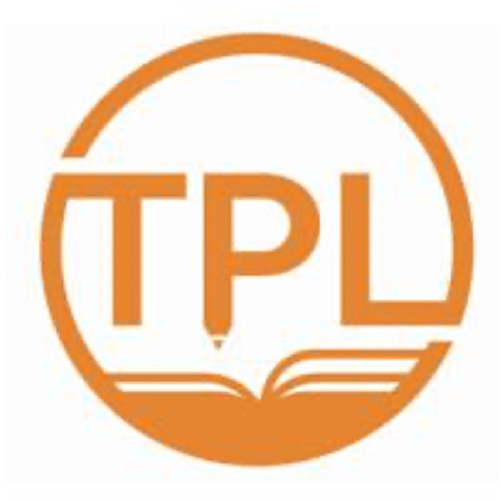 2023 Online Delivery Award
An organisation that has developed a quality online course that:
Has been designed to support a positive and engaging user experience
Ensures that learning and assessment strategies are appropriate to online delivery
Contains resource and technology support that helps to facilitate learning
Is supported by an integrated reporting system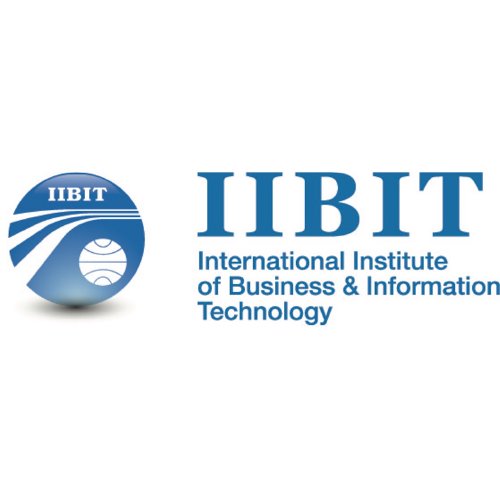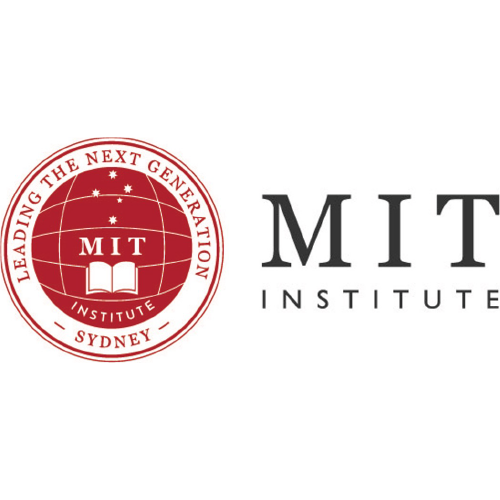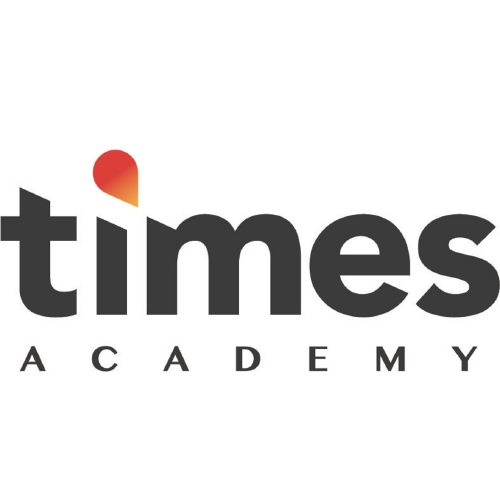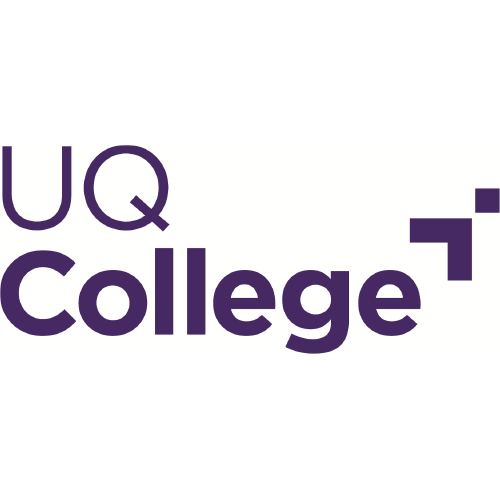 ---
3
day online & LIVE event
up to
20
hrs
CPD accredited
content
On-demand
content
Post-conference
on-demand access
to content
60+

speakers
Community
Virtual events,
interactive content
and networking
25+
partners &
exhibitors
Conference 23 Photos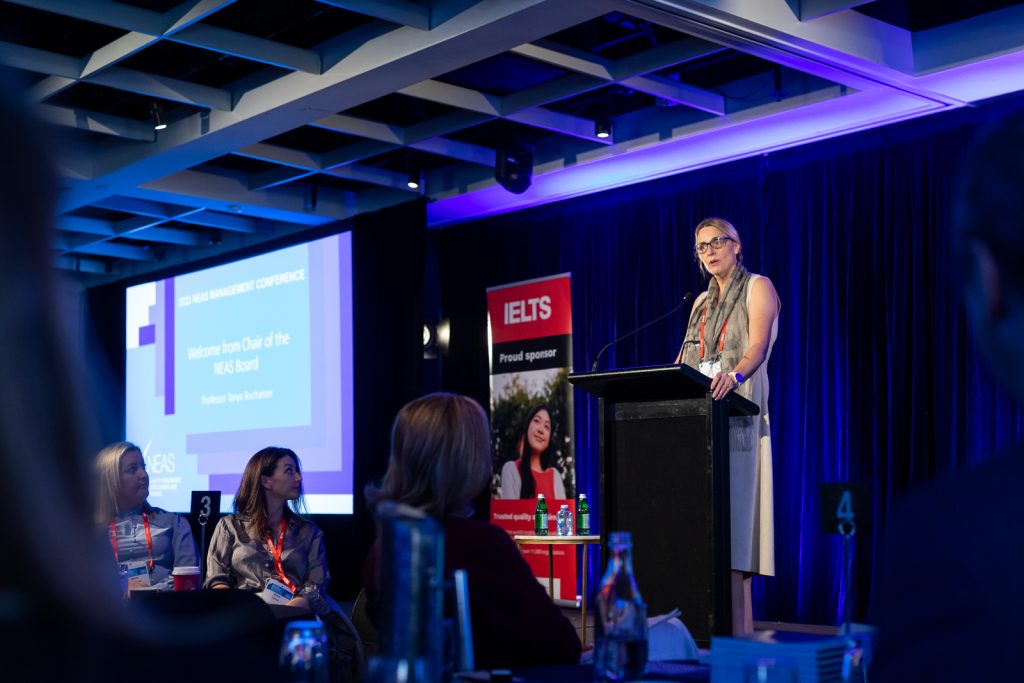 Download the 2023 NEAS Management Conference Flyer (PDF)
2023 Conference Quick Links
Ticket sales for the 2023 NEAS Management Conference are now OPEN! Click below for more ticketing information.
Want to know what the NEAS Management Conference is like?
Check out the presentations from the 2022 Conference on NEAS Online!