2023 CONFERENCE PROGRAM
WEDNESDAY, 03 MAY 2023
On the day one events based program, NEAS will facilitate familiarisation tours in conjunction with a selection of our endorsed ELT member centres. We encourage international conference delegates and Education Agents to attend one of these exclusive tours, which is an excellent opportunity to tour the campus facilities and meet students, teachers and professional staff.
In the afternoon, NEAS will hold an industry roundtable event with representatives from the sector, peak bodies and government agencies. Following this, a networking drinks event will take place. We strongly encourage all conference delegates to attend this pre-conference kick-off event!
Registration for these events will be open soon.
Please note, all times are Australian Eastern Standard Time (AEST)
EVENT 1
Wednesday 09:00 - 11:00
Held Onsite at Selected NEAS Endorsed Member Campuses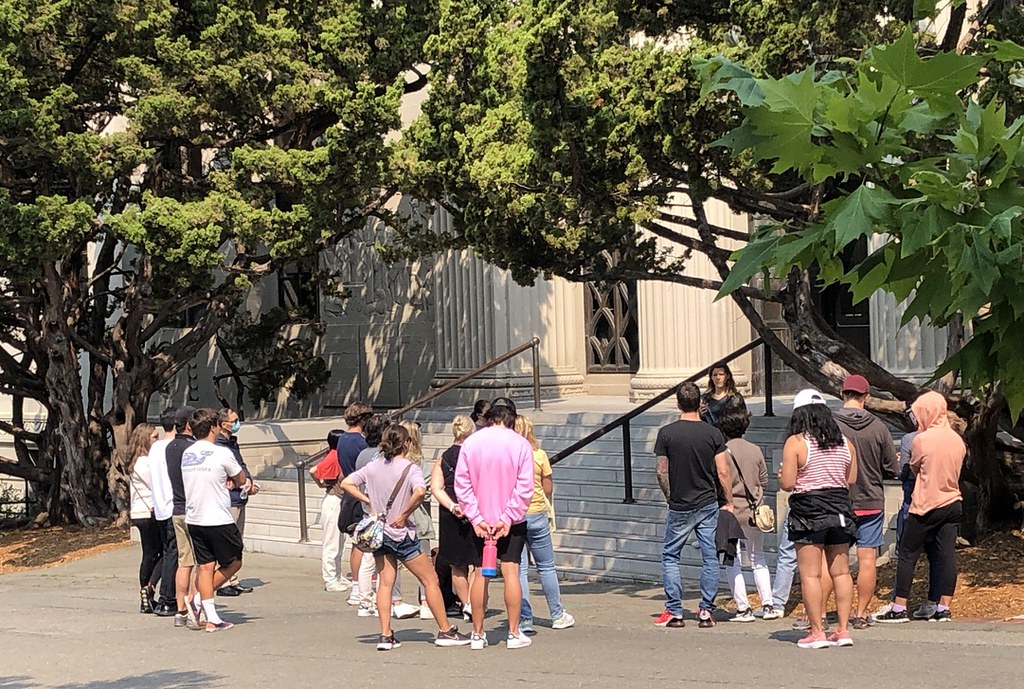 THURSDAY, 04 MAY 2023
The day one program introduces the 2023 theme 'English Language Teaching: The Profession, The Professional, Professionalism' and showcases presentations from subject area experts from around the world. The program of key note and expert speaker sessions will be followed by the NEAS 2023 Awards Ceremony and the premium Gala Dinner.
Please note, all times are Australian Eastern Standard Time (AEST)
SESSION 1
SESSION 2
SESSION 3
SESSION 4
FRIDAY, 05 MAY 2023
The day two program continues with panel style events in each of the six NEAS Communities of Practice themes, sponsor strategy sessions and specialised 'In Focus' streams!
Please note, all times are Australian Eastern Standard Time (AEST)
SESSION 5
SESSION 6
SESSION 7
---
3
day online & LIVE event
up to
20
hrs
CPD accredited
content
On-demand
content
Post-conference
on-demand access
to content
60+

speakers
Community
Virtual events,
interactive content
and networking
25+
partners &
exhibitors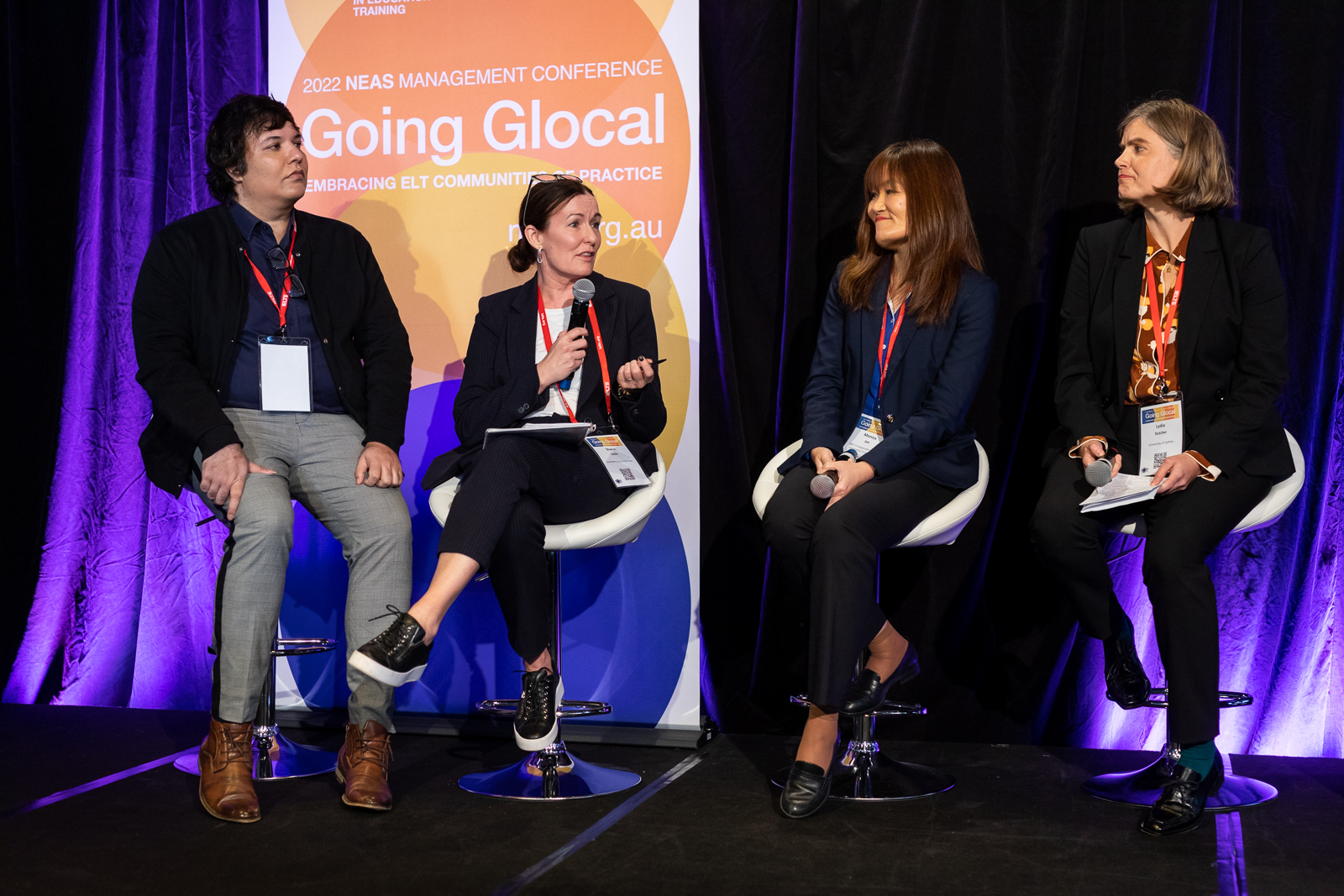 Download the 2023 NEAS Management Conference Flyer (PDF)
2023 Conference Quick Links
Ticket sales for the 2023 NEAS Management Conference are now OPEN! Click below for more ticketing information.
Want to know what the NEAS Management Conference is like?
Check out the presentations from the 2022 Conference on NEAS Online!