Quality ELT Professional Listing
ELT Professionals listed on the NEAS website need to show investment into professional development and prove their association to the English Language Teaching industry.
You now need to provide a bit more information to be listed as an ELT Professional. This includes a LinkedIn profile, a headshot and a resume.
Once you are added, you can check your details and update them here.
Please note you must either be an Associate Member or work for an Endorsed centre and have completed the NEAS Online Core Courses to be listed as a Quality ELT Professional
Quality Listing Badges
These badges signify achievements and memberships that you have earned as an ELT Professional.
Associate Member Badge
Associate Members receive a badge and access to NEAS Professional Development.

Endorsed Centre Badge
Only for individuals that work for NEAS endorsed centres.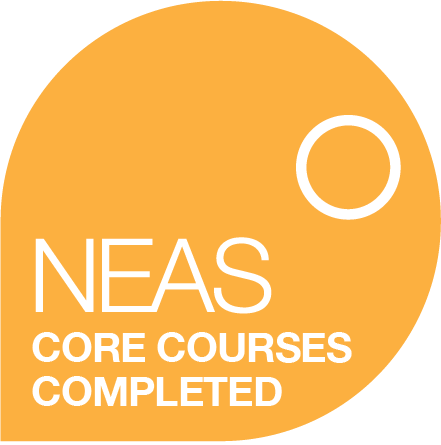 Core Courses Completed Badge
Core courses completed on NEAS Online showcase your PD experience.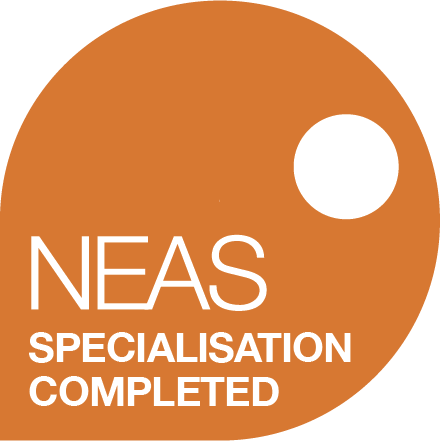 Specialisation Completed Badge
Specialisations are awarded on completion of NEAS Online Specialisation courses .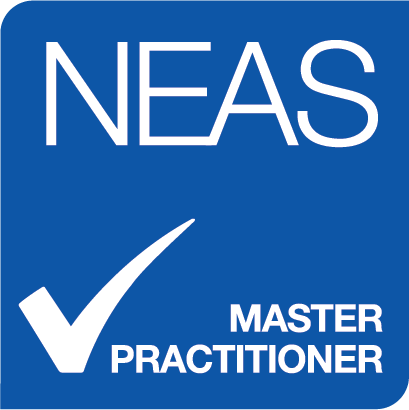 Master Practitioner in ELT Badge
Achieved through the NEAS Online Capstone course.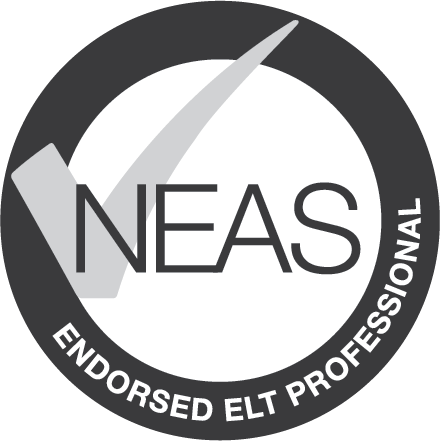 NEAS Endorsed ELT Professional Badge
Only for individuals who have achieved the NEAS standards for ELT professionals and completed the NEAS capstone course "Master Practitioner in ELT". NEAS Endorsed ELT Professionals are the aspirational individuals in the ELT community.