The 2021 NEAS Management Conference was held 6-7 May,
livestreamed from Doltone House in Sydney.
All conference content is now available for viewing.
If you attended the conference, you can access the recordings from the NEAS Management Conference Online Platform (check your email for your unique access link).
The recordings are also available for viewing via the NEAS Online Portal.
Planning for the 2022 event is underway and details will be announced shortly.
NEAS provides quality assurance services to support the ELT Teaching community and its wider ecosystem.
The 2021 NEAS Management Conference presents a solid range of opportunities for English Language Teaching professionals to enhance further their teaching capabilities and grow invaluable networks.
About the conference
Held on 6-7 May, this year's hybrid conference format allows participants to engage with critical stakeholders in-person and online.
ELT Teachers will access expert information of teaching practice, both face to face and online. You will explore academic research into TESOL, multilingual experiences, online delivery, and the transformation of classrooms from international experts. You will also explore insights and learnings from veterans in the industry, gaining deeper knowledge and tips into reaching higher levels of employment within the International Education Sector.
You will also be able to network and share your transformative experiences to other delegates at functions during the event through our online platform, or face-to-face in our workshops and presentations.
Attendees who come to the conference will experience a 6-star venue at Doltone House, overlooking Darling Harbour in Sydney. You will also be able to celebrate your transformative journey with others on the 6th of May at our Awards and Cocktail Hour.
Click here to secure your Conference tickets before they sell out!
Featured Speakers
---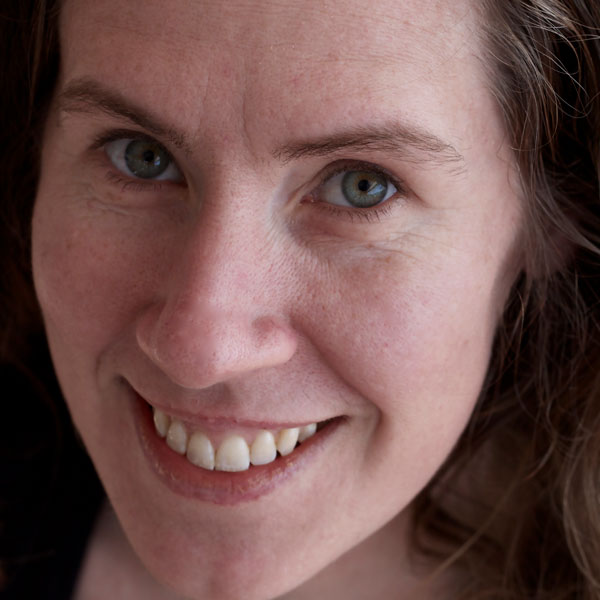 Everyday experience and little changes: a different perspective on big ideas and transformative education

While focussing on 'big ideas' Freebody argues, like Dirkx (2000), that such ideas are experienced in the everyday.
Tickets
| | |
| --- | --- |
| Type of ticket | Ticket Prices |
| Member Online Ticket | $200.00 |
| Non – Member Online Ticket | $300.00 |
| Single Ticket: 06 and 07 May (Member) | $880.00 |
| Single Ticket: 06 and 07 May (Non-Member) | $1,155.00 |
| Networking / Social Event -Sydney Harbour Catamaran Cruise | $100.00 |
*Prices do not include GST
You will be emailed a receipt of payment after completing the registration process.
Continuing Professional Development
Information
You will be awarded 20 points for coming to the 2021 NEAS Management Conference.
Teachers will be awarded a certificate post conference.
Click here for more information on CPD.
---
Extra Information
Online Ticket
Access to the online blended learning experience for 06 and 07 May, 2021.
Single Ticket
A face-to-face ticket for the conference at Doltone House, Sydney on 06 and 07 May, 2021.
Member
Someone who works for a NEAS Endorsed centre.
Sydney Harbour Catamaran Cruise
A networking and social event on the 06 May on Sydney Harbour.
---
Payments
All conference payments must be received prior to the conference.
We accept payment by:
Credit Card (Visa, MasterCard)
Bank transfer
Insurance
Insurance of any kind is NOT included in registration fees – it is strongly advised that delegates take out appropriate health and travel insurances prior to travelling. NEAS Australia does not manage or facilitate any insurance for delegates.
---
Cancellation and Refund Policy
In order to attend the Conference, you will be required to pay a registration fee. Requests for refund of the registration fee will be considered in special circumstances only. The request must be sent by email to conference@neas.org.au. Any requests for refunds will be considered on a case by case basis and will be assessed within 10 working days. You will be advised of the outcome of your request in writing. Refunds will be processed and paid within 28 days. Refunds may incur an administration fee of $150. NEAS will not cover cancellations due to COVID or Government restrictions.
If you do not attend the Conference and did not cancel your registration according to the cancellation policy noted above, you will not be entitled to a refund.
View the full NEAS conference terms and conditions here.