AUN Secretariat – building strong ties in the ASEAN Region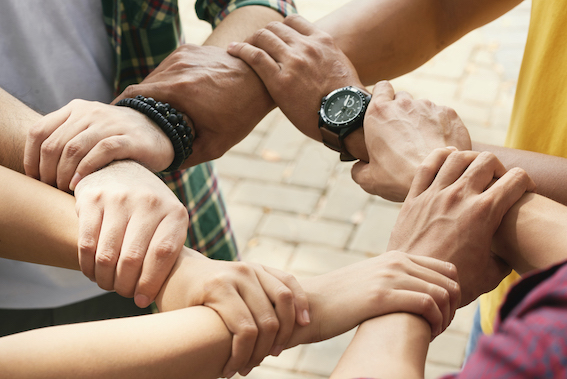 NEAS, with foresight into the importance of international promotion in Quality Assurance (QA) has continued to nurture connections in the Southeast Asian region. The Association of Southeast Asian Nations (ASEAN) University Network (AUN) Secretariat has collaborated with NEAS as a recognised QA body in the region, with a proposal that enables university ELT centres to be endorsed by NEAS. With a number of ASEAN ELT centres keen to engage with Australia and NEAS, this initiative will commence in Bangkok on 14 March 2023.
This AUN Secretariat initiative is particularly important to Australian NEAS members because it not only opens bilateral business opportunities, but ensures quality delivery of English language courses to students in the ASEAN region. NEAS recognises that good quality English language tuition is central to students' career capital and that by possessing good English language proficiency, students' job prospects can widen and lifestyles can be elevated. For Australia this also extends its global reach in the search for high-quality employees and bolsters healthy competition in the world of jobseekers.
Amazingly, this project coincides with the presence of Dr Choltis Dhirathiti, the Executive Director of the AUN Secretariat, who will be presenting on The Importance of the ELT Profession in Bilateral Relations among Southeast Asian Nations and the Rest of the World at this year's NEAS Management Conference at Doltone House, Darling Harbour, Sydney, 3-5 May. The Closing Plenary speaker at the conference will be the Ambassador of Ukraine, His Excellency Mr Vasyl Myroshnychenko. The attendance of these two important diplomats will illuminate the preponderance of cultivating global ties in the English Language Teaching (ELT) sector.
February 2023