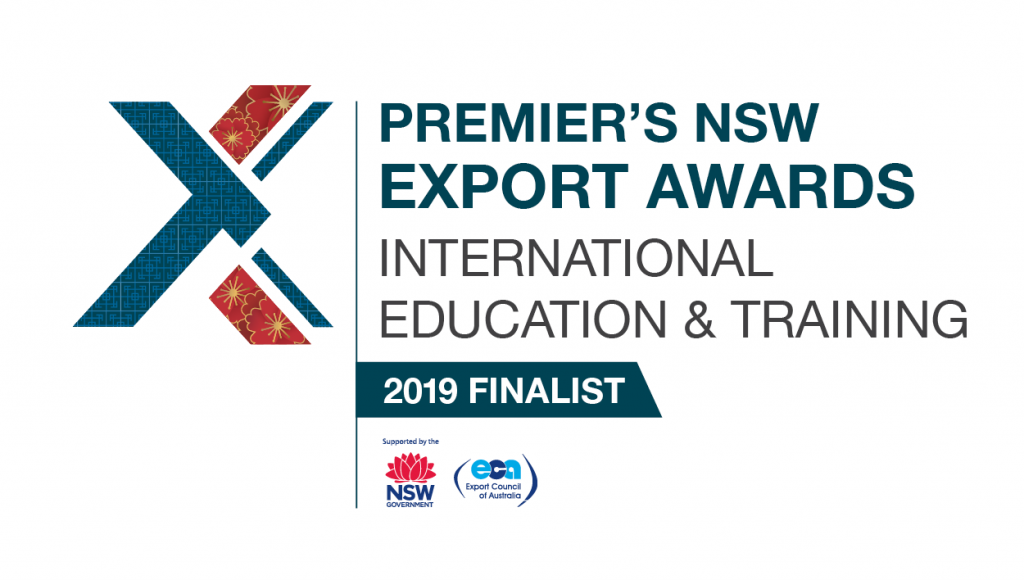 NEAS is excited to share that we are a finalist in the International Education and Training category of the 2019 Premier's NSW Export Awards. The Awards honour Australian companies engaged in international business who have achieved sustainable growth through innovation and commitment.
NEAS is proud to be recognised for its contribution to Australia's International Exports through supporting quality assurance in ELT in international schools around the globe. NEAS advances education by providing quality assurance for everyone in the ELT community, including schools and educators located offshore. NEAS' expertise and innovative approach to quality assurance has enabled it to offer its high standards in service and support to providers looking to work with Australian providers. Winners will be announced on 16 October 2019.
Read More…
NEAS has recently embarked on its own transformative journey and is inviting you to join us!
The team invite you to explore our transformed website, neas.org.au The look and feel have improved with a colourful palette and user-friendly navigation features. It's now much easier to locate information on our quality assurance services, professional development and quality centres. Fewer clicks means you can quickly find and register for our upcoming QLS workshops, NEAS Online Learning or Webinars.
Read More…