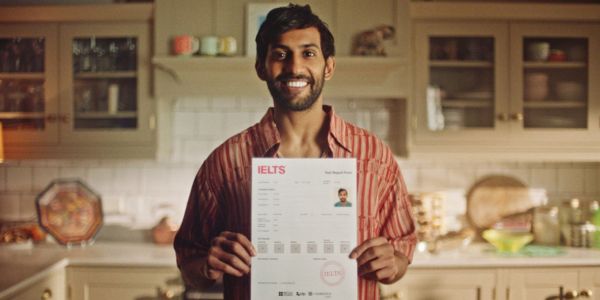 The end of the year is rushing upon us and for those of you who have been unable to attend a previous webinar about IELTS One Skill Retake, we're squeezing a couple more in before 2024.
Register today!
ACTION REQUIRED: Your organisation will need to let us know you want to receive and verify IELTS One Skill Retake results. Find out more at the webinar.
We look forward to welcoming you online!
About IELTS One Skill Retake
One Skill Retake allows test takers to retake one section of the IELTS test. This will give applicants who may not have performed to the best of their ability on test day another opportunity to meet an organisation's language requirements without needing to retake a full IELTS test.
IELTS One Skill Retake is currently available for test takers in over 90 countries and will continue to be launched around the world where the IELTS test is available.
IELTS One Skill Retake is accepted by the immigration authorities in Australia and UK. A growing number of professional associations, universities and other education institutions globally also use IELTS One Skill Retake to attract the broadest range of high-quality applicants.
This webinar is for organisations that use IELTS results for admission and registration purposes.
Information provided will include:
What IELTS One Skill Retake is
The benefits of IELTS One Skill Retake for test takers and organisations
An example of an IELTS One Skill Retake Test Report Form
December 2023