Venue Information
The 2021 NEAS Management Conference will held at Doltone House, Darling Island, Sydney, Australia.
Doltone House Address: 48 Pirrama Road, Pyrmont NSW 2009 (directly opposite The Star Sydney), Waterfront Promenade Entrance.

Click here for directions to the venue.
About Doltone House
A spectacular waterfront venue housed in NSW's first 6-star green star building.

Views of the Sydney Harbour Bridge and city skyline.

Minutes from the International Convention Centre.
Ticket information for face-to-face tickets can be seen here
Online Ticket Information
The 2021 NEAS Management Conference will be streamed live from Doltone House. Using OnAIR, a dedicated hybrid conference platform, online conference participants will enjoy an experience second to none:
Watch presentations and videos from international education experts.

Use our meeting platform to network and pursue new opportunities.

Visit the virtual exhibition and engage with a range of suppliers supporting the ELT sector with innovative products and services.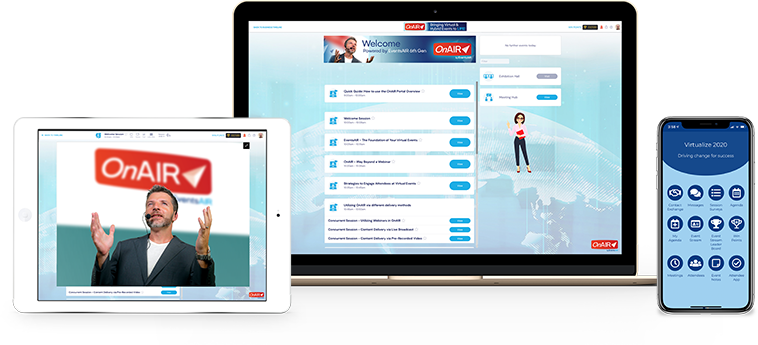 Program session location
In our Program use this key to understand where a session will be held.

Virtual social event of the conference that both face to face and online participants can access during the conference.
Location at Doltone House Sydney where session will be live
Location at Doltone House Sydney where session will be live
Presentations that are only available to online ticket holders (or face to face guests post conference)
Awards Ceremony Information
NEAS will present on five categories of awards. Join us in celebrating the excellence of individual professionals and eminent organisations:
The 25 Years of Quality Commitment Award honours centres that have achieved a quarter of a century of continuous Quality Endorsement with NEAS.

The Outstanding Provider Award – New Member recognises recently-endorsed NEAS members demonstrating commitment to quality in the ELT sector.

The Outstanding Quality Product and Service Award acknowledges organisations that have developed exceptional and innovative offerings to support the ELT community.

The Outstanding Quality Education Agent Award features agents who have distinguished themselves through meeting aspirational standards of reliability, credibility, and quality.
The NEAS Master Practitioner Award celebrates the expertise of ELT professionals who successfully complete a series of micro credentials, culminating in the capstone course, "Master Practitioner in ELT".
Register for the awards ceremony here. (included in full tickets to the conference.)
Boat Cruise Information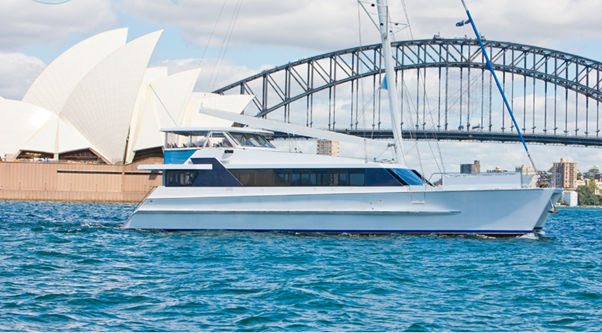 Join us for this year's conference social event, a breathtaking sunset cruise on beautiful Sydney Harbour. Get your tickets now for this prime networking opportunity aboard a premium catamaran, where you will enjoy drinks, canapes and spectacular views while mingling with other ELT professionals.
There are a limited number of tickets and this event will sell out quickly, so don't miss out!
Date: Thursday 6th May, 2021
Time: 18:00 – 20:30
Where: Departs and returns to Casino Wharf (next to Doltone House)
Price: $100, purchase your ticket here
Become a Sponsor
Download the NEAS 2021 Conference Sponsor Pack here.