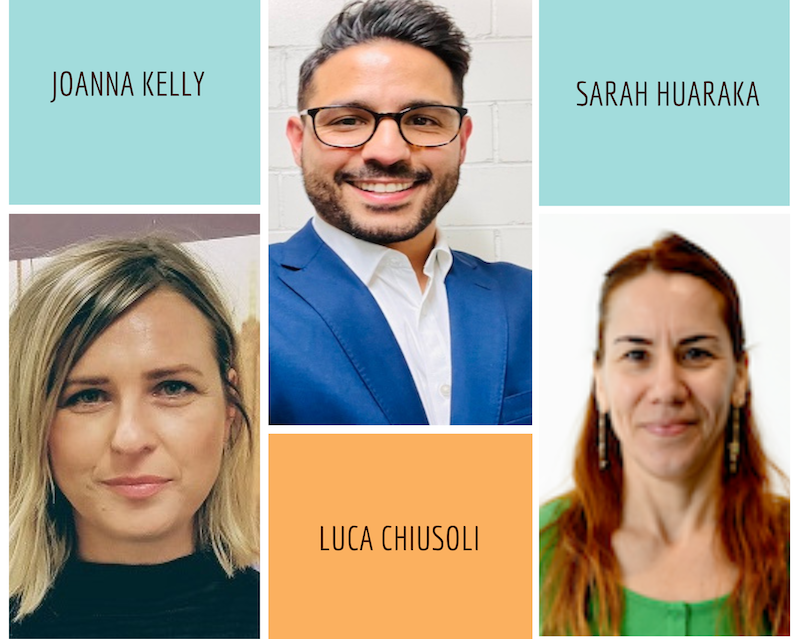 Joanna Kelly
Joanna Kelly is the General Manager, English at Academies Australasia, a publicly listed education group. Within that role she is running ELICOS operations at Discover English in Melbourne and Language Links International in Perth. Additionally, she is the CEO of Academies Australasia Polytechnic, a private VET and HE provider. Joanna has been the General Delegate on the board of English Australia since 2019. She has a comprehensive understanding of the core issues facing the international education industry and is an active contributor to submissions to government on policy changes. She is committed to enhancing Australia's reputation as a preferred destination for international students.
Lucas Chiusoli
Lucas Chiusoli has been working in the International Education sector since 2004. He is currently the National Director, ELICOS & Higher Education Pathways at ILSC, where he has the overall responsibility for the growth, profitability, leadership, and management of the Australian schools. Lucas holds a BA in Business Management, Cambridge DELTA and other TESOL and Training qualifications. He is committed to professional development, having started as an English teacher and building to Senior Management roles. Lucas's background in business and his previous professional experiences have provided him with a deeper understanding of how businesses operate and given him the skill set to understand and address the needs of different stakeholders. He is an experienced leader with a demonstrated history of challenging the status quo by successfully designing, presenting and implementing innovative ideas and solutions, and highly skilled at solving problems and managing projects in alignment with the organisational goals. Lucas also serves on the Board of English Australia as an elected Director and Delegate for NSW, representing state college members and engaging with several industry stakeholders. Lucas has a true passion for education and its ability to transform lives and empower people.
Sarah Huaraka
Sarah Huaraka completed a Bachelor of Arts from Lyon University (France), a Master's degree in Language and Literature from Reading University (UK) and a Master's degree in Intercultural Management from SIT in Vermont (USA).
Passionate about teaching and learning, Sarah completed her Post-Graduate Certificate in Education in 2003 from Greenwich University (UK). She has over 20 years' experience in teaching and educational leadership, both in TAFEs and at University. Sarah has a strong interest in Foundation studies, Teacher Training and TESOL.
March 2023