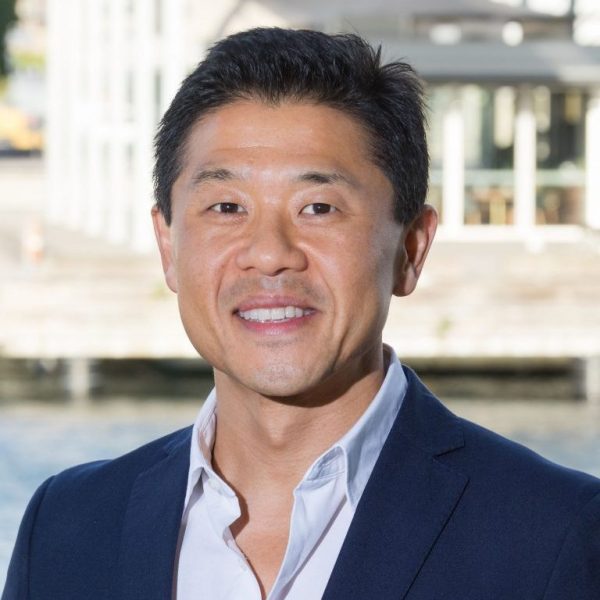 Master of Education (International Education)
Bachelor of Agricultural Economics (Hons)
Graduate Certificate in Accounting
Certificate IV in Training and Assessment
I feel privileged to be serving as a member elected Director on the NEAS Board since 2018 and as the Chair of the NEAS Finance, Audit and Investment Committee since 2019, and more recently in 2021, as the Deputy Chair of NEAS.  It has been especially rewarding to help NEAS navigate through the most challenging period in the history of Australian international education and for NEAS to now be in a stronger fiscal position than when entering the current COVID-19 pandemic.
I have been a passionate international educator for nearly 30 years, and remain a strong advocate for building a sustainable, diverse and vibrant Australian international education services community.
As a founder, current Board Chair and Managing Director of APC Education Group (AEG), comprising Australian Pacific College, English Unlimited and Virtu Design Institute, we have now assisted over 80,000 international students since 1994 to reach their goals. AEG is very proud to have been the first Australian international education group to announce in March 2020, a COVID-19 Tuition Fee Relief and care packages available to all of our vulnerable students across Australia and for all of our programs, while at the same time meeting all our fiscal and regulatory responsibilities; proving that financial prudence, quality assurance and compassion need not be competing interests, but necessary for a sustainable future for all.
Having served on various industry advisory and State committees including Austrade, Department of Education and Training (DET), Australian Council for Private Education and Training (now ITECA) and English Australia NSW Branch, I will continue to bring diverse educational experience to the NEAS Board, while at the same time draw upon my commercial and financial expertise as a former accountant with Ernst & Young specialising in audit and business services looking after clients, both small and large businesses, across different sectors such as Kambala School, Coca-Cola, Woolworths, Commonwealth Bank, Jones Lang Wootton, Ramsay Health Care and Wesley Mission.
As the Managing Director of a group of private international and domestic providers for over 27 years, I feel there is still much for me to contribute to NEAS and the ELT community as we lead our sector into a brighter post COVID future, and seek your ongoing support as I stand for re-election.