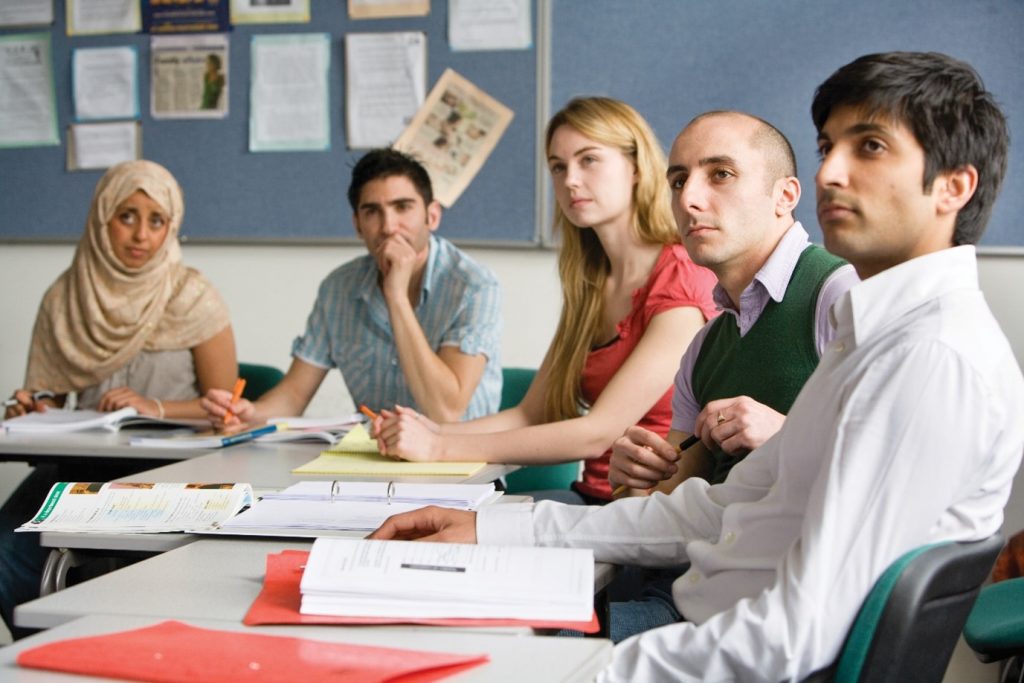 Professional development is an integral part of a teacher's career.
Supporting teachers with their development is a fundamental aspect of the work that the IELTS partners undertake. Whether you are a new teacher to IELTS or one with years of experience under your belt, there are plenty of opportunities for development with IELTS.
Providing a range of tried and tested ideas and techniques, the IELTS teaching tips postcards and accompanying videos provide numerous fun ideas to get language flowing in the classroom. These tips took inspiration from an IELTS workshop with preparation teachers who use these techniques in their own classrooms.
For more classroom inspiration, the IELTS blog for teachers provides both practical and theoretical teaching information that is relevant and transferable to the classroom.
Do you have a fun educational activity or learning resource you've developed for your IELTS prep students? For these teachers, IELTS offers the Morgan Terry IATEFL Scholarship. The winners receive an expenses-paid trip to the IATEFL conference, which aims to link, develop and support English language teaching professionals worldwide.
For those of you undertaking further study, the Caroline Clapham Masters Award may be for you. This award is for a Masters level dissertation or thesis in English which makes the most significant contribution to the field of language testing – not specifically IELTS​.
Finally, our free IELTS teacher training program, a NEAS Quality Endorsed Product, aims to further enhance teachers' performance and effectiveness as IELTS Speaking and Writing teachers.
Find out about all these resources and more by watching the Using IELTS to advance your teaching career webinar on the NEAS website.