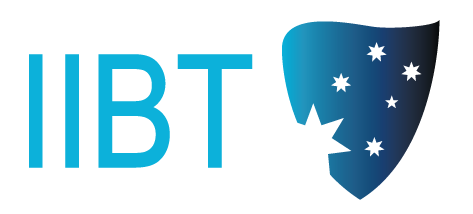 NEAS Congratulates International Institute of Business and Technology​​​​​​​ (IIBT) on completing a successful Quality Review activity. The International Institute of Business and Technology (IIBT) is a part of the Times Education Group in Australia, offering VET and ELICOS programs. Recently, the Perth Centre has relocated from Victoria Park to a new campus in West Perth. 
The courses provided by IIBT are designed, with clear learning outcomes, guidance for teachers, well-planned assessment schedules, and comprehensive resource lists. During Focus Group discussions, students emphasised the valuable one-to-one feedback they received from their teachers. Students also expressed high praise for the online resources available through the Centre's Moodle LMS. Particularly, the digital graded readers have significantly contributed to improving students' reading proficiency and familiarity with academic word lists within contextualized contexts.
Teachers were commended by focus group students for being proactive in explaining course objectives and expectations. Additionally, students appreciated the efficient response to their needs by the administration team. IIBT staff demonstrated a high level of responsiveness to student complaints and questions and actively sought out solutions.
July 2023