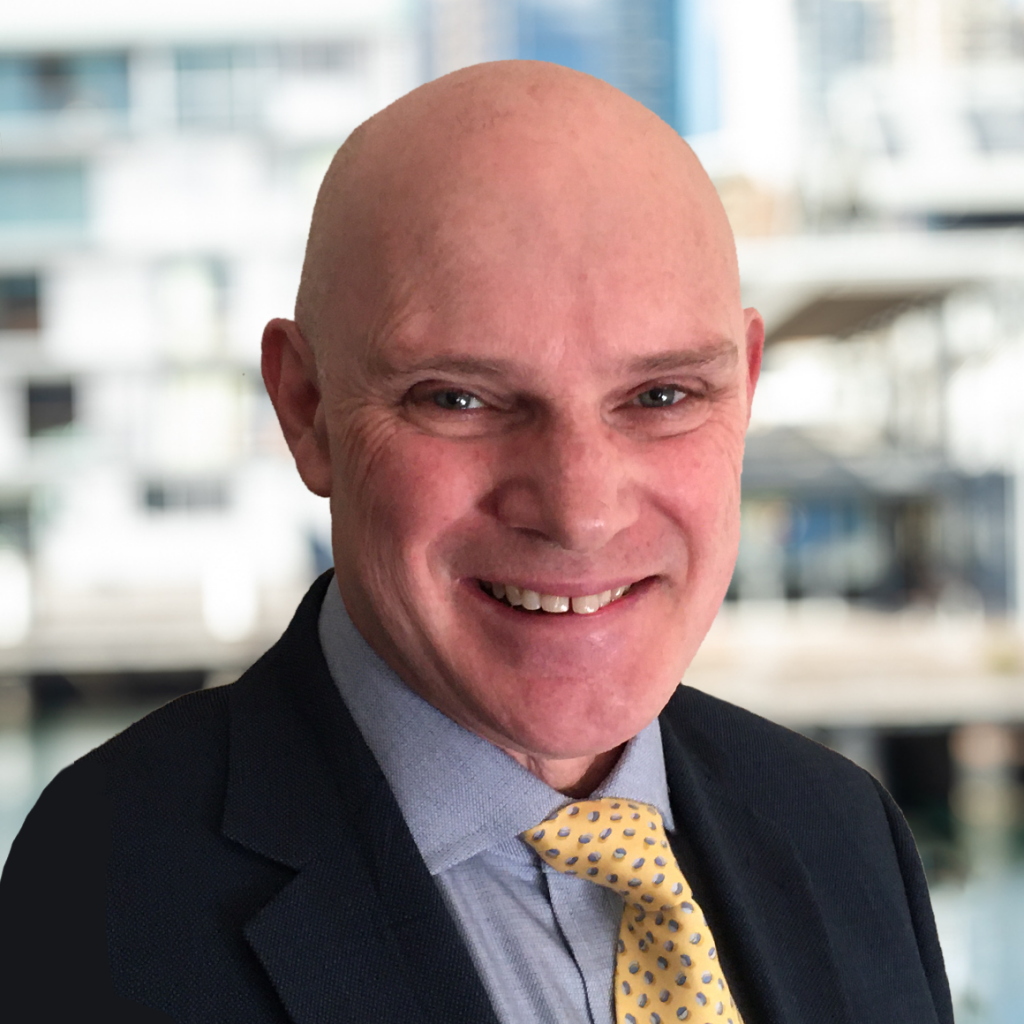 It is with immense pleasure that NEAS extends a warm congratulations to Mr Adam Kilburn, the next Chief Executive Officer and Public Officer of NEAS Australia.
Adam brings extensive experience in the English Language Teaching sector, most recently as Director of Holmesglen's English Language Centre in Melbourne.
Adam has had executive oversight for ELICOS, AMEP and teacher training programs within a TAFE and training environment, specialising in management and bringing experience as lead teacher and teacher trainer specialist.
With deep knowledge of student recruitment, quality and compliance, and curriculum development, we are confident that Adam's skill set and experience in business start-ups and process improvement will be an asset to NEAS.
Adam holds a Master of Arts (Language and Literacy) and a Master of Business Administration (MBA).
Our capable NEAS team, consisting of Daniel Yuen, Operations Manager, Rima Ibrahim, Education Manager and Peetra Lechte, Communications Manager, continue to support our members throughout the leadership transition period. Please do not hesitate to contact us for anything you may need during this time.
At the end of November, we will have our farewell to Dr Patrick Pheasant, but for now, we officially welcome Adam to the role, commencing 8 January 2024.
November 2023