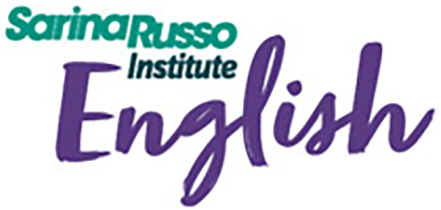 Sarina Russo Institute (SRI) Brisbane campus is one of the 90+ Sarina Russo Group sites across Australia. The Centre offers a range of vocational and English language programs, including the Intensive General English (IGE) program and the Bridging English Entry Program (BEEP). In addition SRI provides a weekly, one-hour multi-level speaking class, which also facilitates creative group activities.
The Centre features a resource centre, offering access to learning software and a space for small group gatherings. Support staff, including a dedicated qualified student counsellor, are readily available to assist students. A dedicated student space, where complimentary fruit is provided for students in the mornings, and free photocopying services are available give students an added sense of being cared for.
SRI students reported being satisfied with the quality of learning and the support they received from their teachers and management and described the staff as 'amazing'. Teachers described the organisation as efficient, caring, honest, and a great place to work!
October 2023