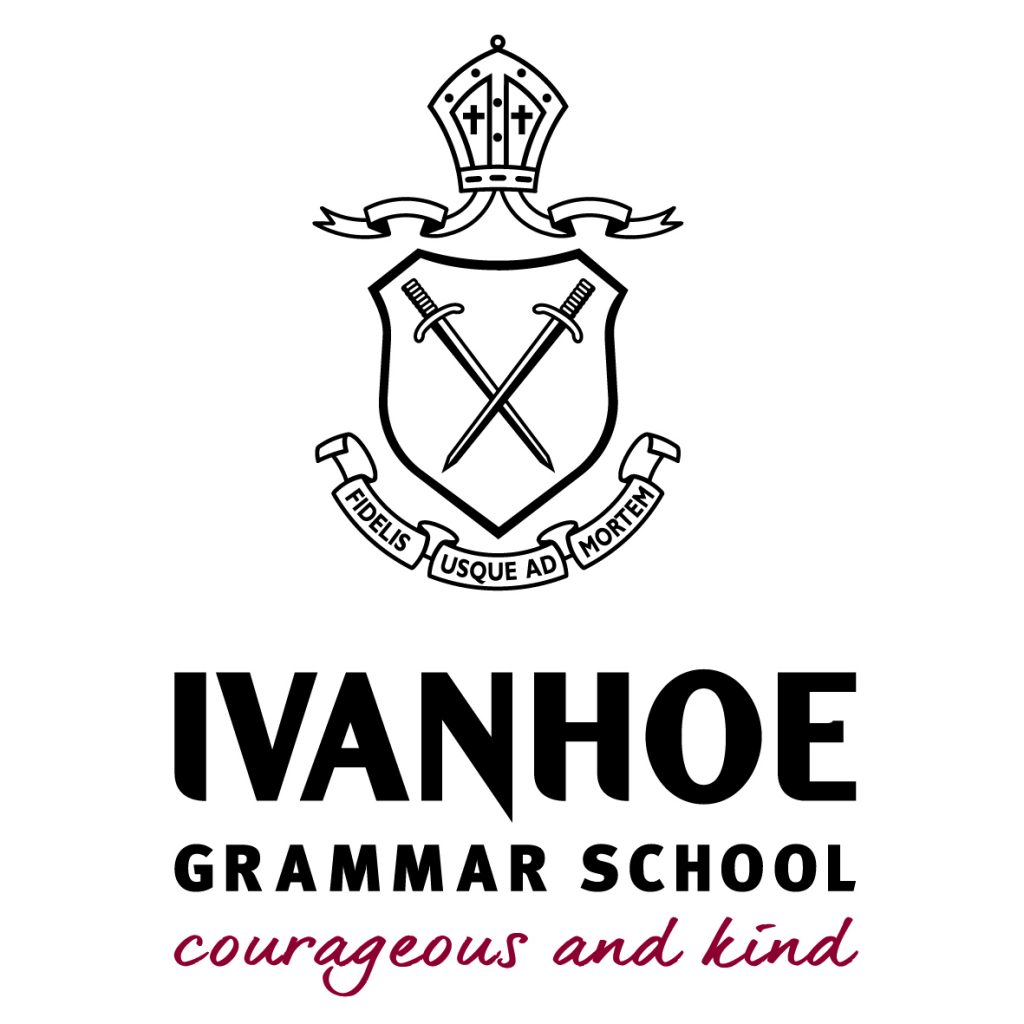 Congratulations to Ivanhoe Grammar School on completing a successful Quality Review Activity with NEAS.
Ivanhoe Grammar School (IGS), a private multi-campus school in Melbourne, has been enrolling international students since 1941. The campuses offer spacious grounds and excellent facilities that are close to public transport and Melbourne CBD. The School offers both the VCE and the International Baccalaureate (IB), together with a vibrant and exciting range of learning and co-curricular programs.
The curriculum is designed to link the students' EAL preparation with mainstream subjects and is taught by highly qualified teachers who are trained to deliver both ELICOS and other subjects. Students are given access to a range of academic and pastoral support including after-hour tutorial support, advice on time management, academic and personal skill development and one-on-one assistance.
Ivanhoe Grammar School fosters a strong culture of inclusiveness, collaboration and support and operates with the motto 'Four campuses – One School'. With transparent channels of communication, all staff, students and teachers engage comfortably with each other and management.
Students reported in the survey and Focus Group being pleased with the course design and the quality outcomes it provides. One of the students commented: "Teachers are very kind. They can take care of each student. They make me feel comfortable and after class teacher can help me a lot".
July 2023