Join Robert Chasse and Joanna Storti from Sonder, to discuss an innovative approach to delivering and scaling student support through COVID, and in a heightened remote learning environment. The webinar will focus on providing NEAS members with an overview of how Sonder can support institutions with international student re-entry, quarantine support, mental health support, and managing risk through this highly disruptive time for the ELICOS sector.
Throughout the webinar, NEAS members will be invited to share feedback on the current challenges they face in providing consistent, high quality, and multilingual student support. As a sector, how will we position ourselves competitively in the current fragile international student market? How will we assure and demonstrate the quality of our support programs both on and offshore? and how will ensure a consistent framework for personalised mental health support? These are some of the big questions we'll aim to unpack in this session.

Speaker Bios
Joanna Storti is the Head of Education at Sonder and leads the education team across partner development and partner success. Joanna is a senior international education specialist with 20 years of experience across tertiary student recruitment, business development, marketing, partnerships, student mobility, and program development.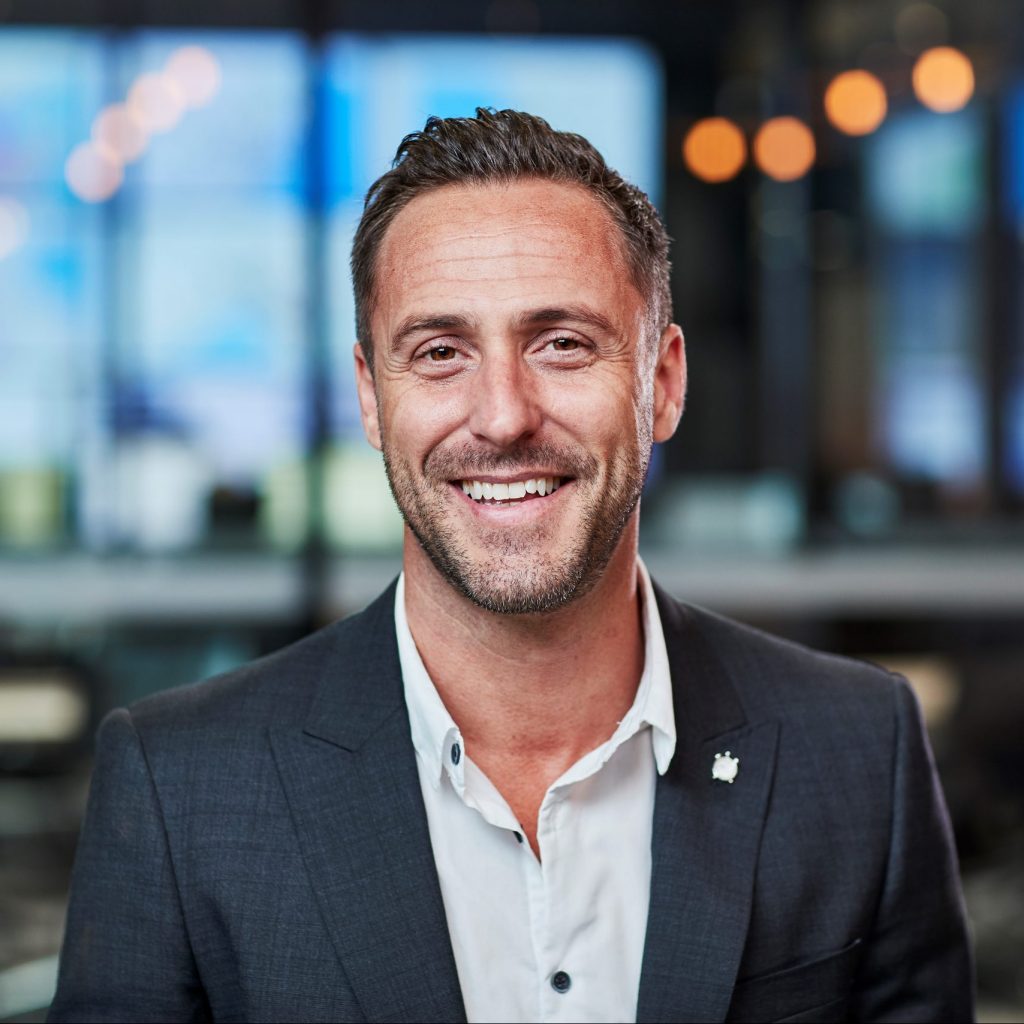 Robert Chasse is the Education Partnerships Manager at Sonder, where he is responsible for ensuring the successful integration of the Sonder service for new partners and enhancing the quality of support and reporting for existing partners. With 15 years of experience in the international education sector, Robert effectively navigates environments typified by change and complex issues to deliver results and innovate how organisations achieve their strategic priorities.