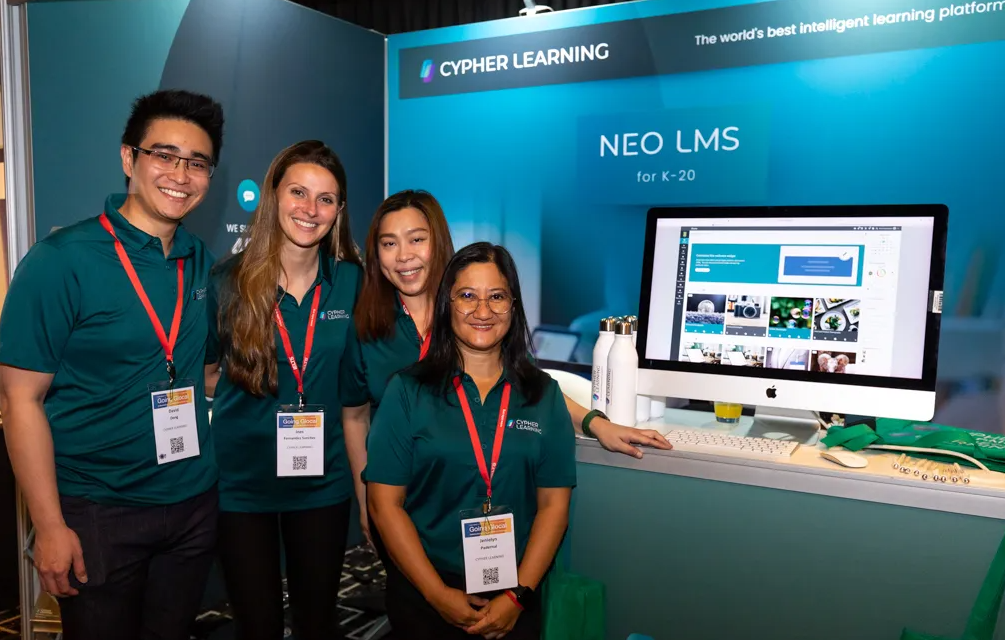 A large range of sponsorship opportunities are available for the 2023 NEAS Management Conference!
Why sponsor the NEAS Conference?
CONNECTIONS
As a sponsor, you will have direct access and reach to key individuals from multiple education organisations, including Directors of Studies, Academic Managers, government officials, teachers and students (from around the world).
AUDIENCE
Inform a specific target audience about your products and services, network with likeminded delegates and generate new business relationships and sales
INSIGHT
Discover the current trends and challenges in the ELT sector and how your organisation can meet them 
BRANDING
Gain brand exposure by having your organisation's logo on the NEAS website and conference promotional material, which links direct to your website
EDUCATION
Attend the conference and gain valuable insight into the ELT sector from our members and industry stakeholders
ADVERTISING
Ability to advertise on our website, or in our eNewsletter (NEAS News) which is distributed to over 14,000 people internationally
EMPLOYMENT CONNECTIONS
Looking for staff? Advertise your organisation's employment opportunities on the NEAS website
Click here to peruse the 2023 packages and register your interest!