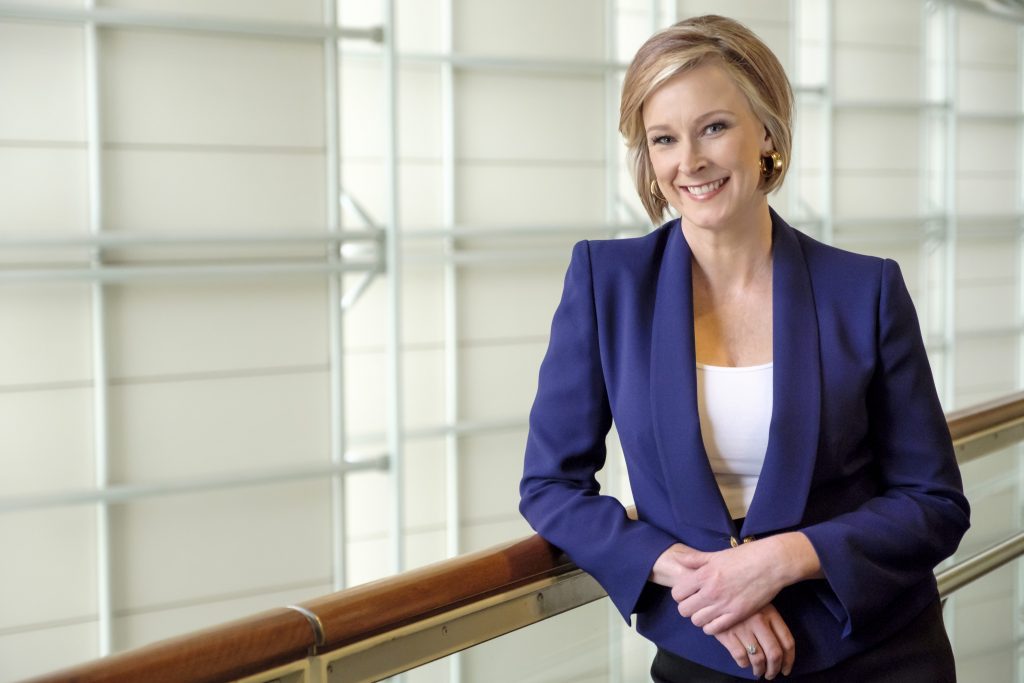 We are extremely excited to announce the details of the 2023 NEAS Management Conference! Next year, we are extending the conference experience by offering a expanded, jam packed program! The three-day event will feature over 60 speakers from around the world, multiple social and networking events, Familiarisation Tours, an ELT Industry Roundtable and of course the popular NEAS ELT Communities of Practice events. The 2023 theme 'English Language Teaching: The Profession, The Professional, Professionalism' will explore the different professional landscapes in ELT locally and globally and the impact they are having on world economy, education and future generations.
We are delighted to have the phenomenal Ms Leigh Sales AM feature as the opening plenary speaker. Leigh was a multi award-winning author and journalist at the ABC and anchored the network's prime time current affairs program 7.30 for 12 years. She was the face of the ABC's major events coverage, including federal election and budget nights. Leigh has interviewed every living Australian Prime Minister and innumerable world leaders and celebrities from Hillary Clinton and Tony Blair to Paul McCartney and Elton John. We cannot wait to hear her weave her view on professionalism into her keynote address.
We look forward to bringing you further updates about the conference in the lead up to the event, including speaker additions, pre-conference activities and professional development. So stay tuned!
Call for Abstracts NOW OPEN!
There are a variety of speaking and participation opportunities available for the 2023 conference! The focus questions for the event are:
How does quality assurance underpin our Profession?
What does it mean to be an English Language Teaching Professional in Australia, ASEAN and beyond? How does this relate to the global context?
What does Professionalism mean to you and how can NEAS support enhancement of English Language Teaching in Australia, ASEAN and beyond?
We would love for a wide variety of people from the ELT community to participate! We have expanded the scope of opportunities for you to put your work, research, innovations, and talents in the spotlight!
NEAS is now seeking abstracts for the below categories:
Plenary Speakers
Lightening Talks
Communities of Practice – Convenors
Communities of Practice – Panel Members
Sponsored Strategy Sessions
Performances
Familiarisation Tours
Speaker Recommendations
Those selected to take part will receive a complimentary conference ticket and will be spotlighted not only to conference attendees, but to over 14,000 stakeholders affiliated with NEAS worldwide via the NEAS News and social media platforms!
We want to put your passion on a pedestal – so submit your abstract now! Applications close on Friday 30 September.
Sponsorship Opportunities
There are a variety of conference sponsorship packages available with differentiating factors such booth size and proximity, advertising exposure and exclusive conference event sponsorship such as the gala dinner and awards ceremony. There are also a selection of sponsorship opportunities available in relation to the conference online platform, which attracted over 1450 delegates from around the world in 2022 and NEAS Online which attracts thousands of online registrations from our community each year!
It is our aim to work efficiently with you, by helping and promoting your business to achieve international exposure through sponsorship of the NEAS conference. We work with our sponsors in the lead up to the conference and look forward to seeing them in Sydney in May 2023 for our 26th annual conference. Completely virtual packages are also available.
To peruse sponsorship packages unique to your organisation please click below to view the 2023 prospectus.
Tickets
Early bird tickets will be available soon! This special pricing has been generously discounted and we are pleased to be able to offer these savings to our members! There are a variety of ticketing options next year, so if you can't make it to Doltone House in Sydney, we'd love to see you online! You will see that we have also added extra events to the 2023 line-up. So why not attend the industry roundtable? Or the gala dinner? Or perhaps a familiarisation tour. Or why not ALL?! Click below to see 2023 ticket types and pricing.