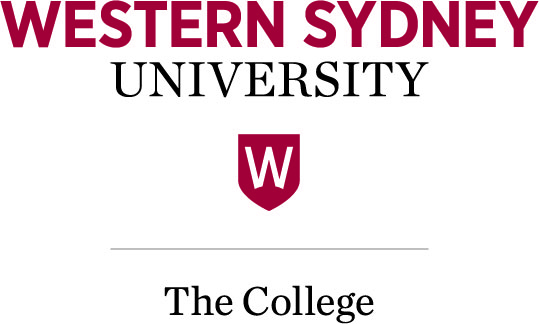 We take this opportunity to thank Western Sydney University The College (The College) for engaging NEAS to conduct a Quality Assurance exercise covering its RTO operations. The official pathway provider for the University, The College delivers a wide range of accredited English language and academic preparation courses.
The purpose of the initiative was to support the RTO in demonstrating quality in its programs and services and to provide guidance in its continuous improvement processes. The Quality Review of the RTO was aligned with the ASQA Self-Assessment Tool and performed in two phases:
Phase 1: Virtual Self-Assessment – consisting of online meetings, preparation of files, and audits; and
Phase 2: In-person Self-Assessment – involving a two-day onsite visit with meetings, discussions, and review activities.
Key areas of the Standards for RTOs 2015 and additional areas of significance for The College were reviewed, and notable areas of best practice, non-compliances, and recommendations for rectification and improvement were identified. A completed Self-assessment Tool, with input from the NEAS Quality Assessor, was also lodged as part of the exercise.
NEAS congratulates the team at The College on the successful completion of this Quality Assurance initiative.
September 2022