The 2022 NEAS Management Conference Academic speaker has been decided. We would like to welcome David Nunan to present on 5-6 May 2022.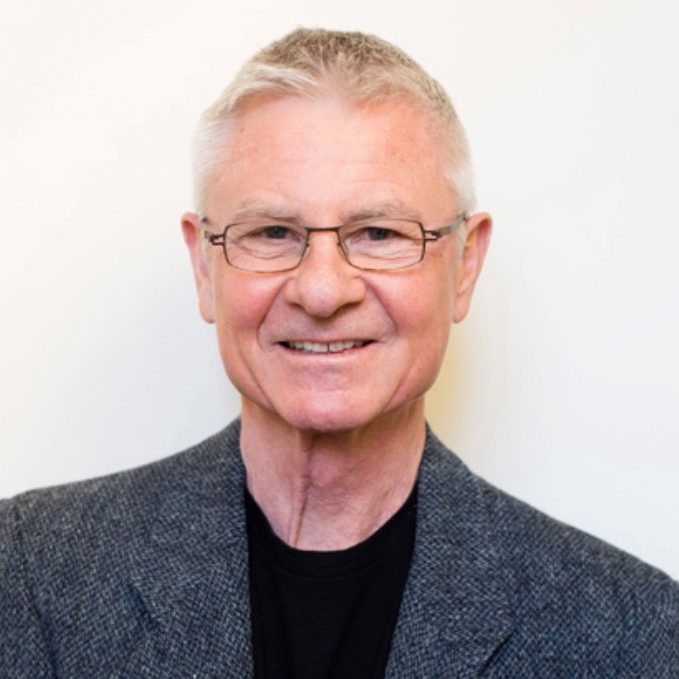 David Nunan is Professor Emeritus of Applied Linguistics at the University of Hong Kong, President Emeritus and Distinguished Research Professor at Anaheim University, California, and Visiting Professor in Education at UNSW, Sydney. He is a former President of TESOL International and is currently on the Executive Committee of The International Research Foundation for Language Education (TIRF). He is a member of the UNSW Sydney Foundation Board (Hong Kong chapter).
His research interests include language curriculum development, research methods, teacher education, discourse analysis, teaching English to young learners, and technology in language teaching and learning. He has published over 100 scholarly books and article in these areas. Recent books include Learner-Centered English Language Education: The Selected Works of David Nunan; Language and Culture: Reflective Narratives and the Emergence of Identity , (with J. Choi); Language Learning Beyond the Classroom (with J.C. Richards); and Teaching English to Speakers of Other Languages: An Introduction. He is also the author 14 ELT textbook series. His series for young teens, Go For It, is a market leader, with worldwide sales exceeding four billion copies. Non-academic books include: When Rupert Murdoch Came to Tea: A Memoir, Roadshow: A Personal Odyssey, Other Voices, Other Eyes: Expatriate Loves in Hong Kong. Most recently published, is The Infidels Next Door.