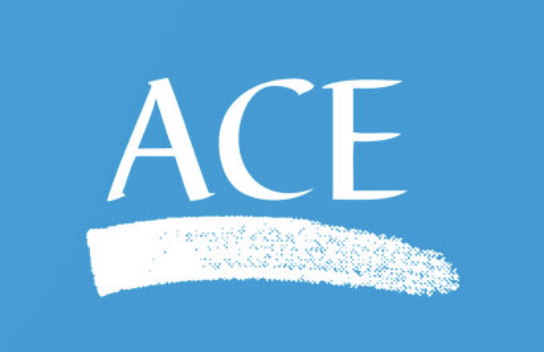 NEAS congratulates The Australian Centre for Education (ACE) Cambodia on completing a successful Quality Review activity. ACE is an initiative of IDP Education and currently runs six NEAS-accredited campuses across Cambodia. Five campuses are located in Phnom Penh -Santhor Mok (SM), Samdech Pan (SP), Tuol Tom Poung (TTP), Chak Angre (CA) and Tuol Kork (TK)- and a campus in Siem Reap.
ACE Cambodia delivers courses catering to a diverse range of students, including courses designed specifically for younger students such as English for Children and English for Young Learners, and courses designed for students from various age groups including General English, Academic English, Business English and IELTS Preparation Courses.
The students' face-to-face feedback and survey responses indicate a strong satisfaction with the quality of teacher delivery and materials. Students spoke of 'great' courses and advised that "The teachers always explain what we don't know" and that lessons are engaging and planned well – "It's fun but very educational".
The Centres provide a functional online platform that supports appropriate course delivery and provides students with a wide range of self-study material. Opportunities are available for students to access additional resources, both online and face to face, to practise with and/or visit the Guided Individual Learning (GIL) centres on each campus. Teachers, professional staff, and students all agreed that the opportunities that are available for students to improve their language learning are extensive. The Google Classroom additional resources and the Guided Individual Learning centres were all spoken about favourably. In addition, each centre operates a "Book Club" where students, of any age, can borrow books on a regular basis.
Teachers were keen to express their views on the quality delivery at the centres, advising that the centres were well known in Cambodia for "good quality teaching", as was their ability to adapt their delivery from face to face, to hybrid and to completely online and back to a blended model over the past few years. As the sponsor for the Cambodia TESOL (CAMTESOL) conference, each year staff are all encouraged to attend and deliver papers where possible. This is an excellent opportunity for staff to contribute to professional development for themselves and for the ASEAN region.
October 2022