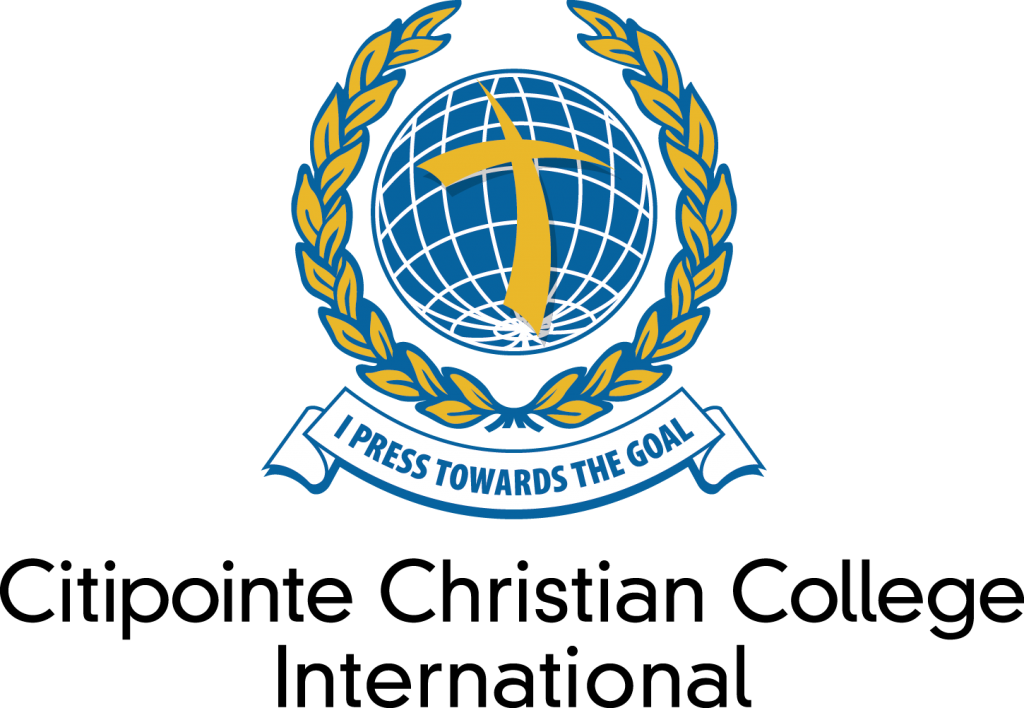 NEAS congratulates Citipointe Christian College International on completing a successful Quality Review activity.
As a result of the COVID-19 pandemic, the doors of Citipointe Christian College International (CCCI) closed at the end of 2020 as enrolled students successfully transitioned into mainstream classes, and the College was in hibernation during 2021. However, with the start of the new year in 2022, students began to return to the school, which currently offers three classes. The College has written a new Secondary School Preparation Program which is referenced to the Common European Framework of Reference for Languages (CEFR).
The International College building, although slightly detached from the main school classrooms, is situated within the large church and college campus. The hexagonal classrooms on the top floor, as well as the multi-purpose room used for student counselling and classroom breakout activities, are all well-equipped with modern and comfortable furnishing.
Homestay families are sourced from the Citipointe school and church community, as well as other Christian churches in the region. Clear guidelines and expectations are established for both students and homestay families, ensuring a peaceful and happy living environment. The staff at CCCI possess a good understanding of the unique issues that under 18 international students may face, and this knowledge is reflected in their adherence to established procedures.
April 2023