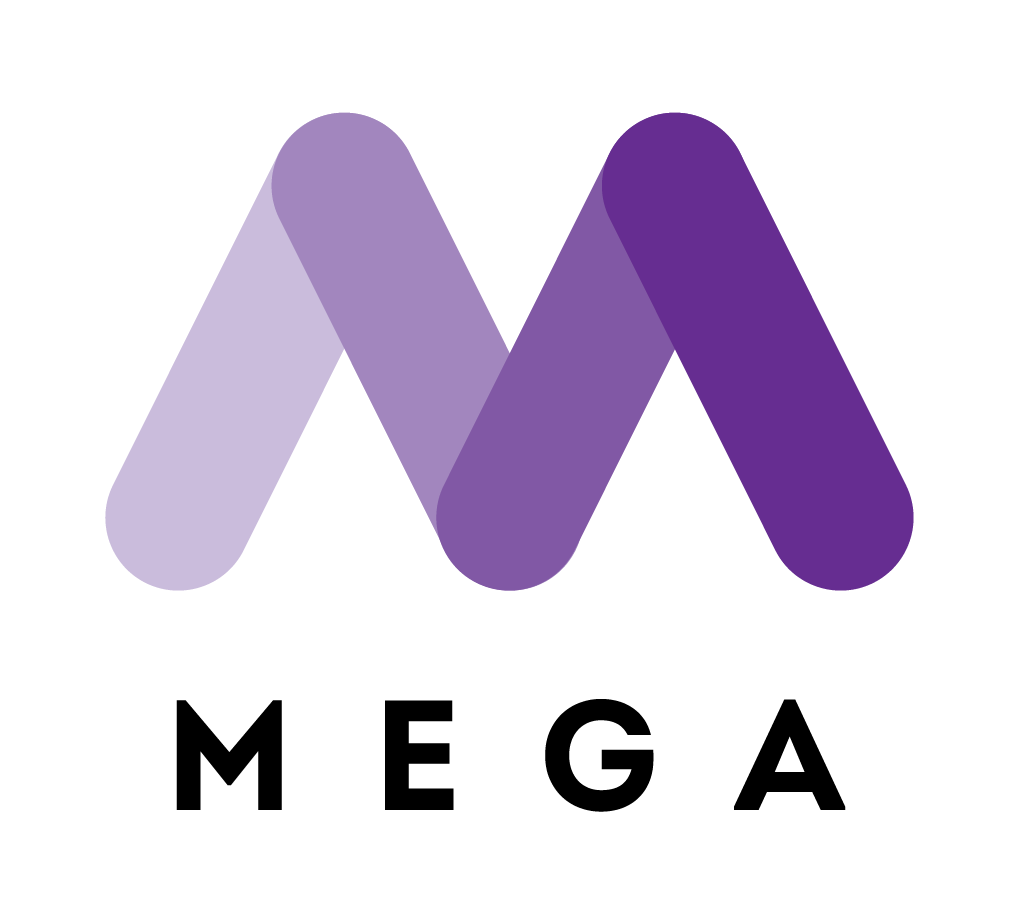 Macquarie Education Group Australia (MEGA) Pty Ltd, trading as MEGA Education, was established in 2004 as a boutique English language school. The group is now an established ELICOS and VET provider located in the centre of Sydney, conveniently located within walking distance to Town Hall Train Station.
Presently, MEGA Education offers a variety of courses, including General English, High School Preparation (HSP), and English for Academic Purposes (EAP). Its student body comprises individuals from many countries such as Thailand, Brazil, and Colombia. The Centre operates classes both in the morning and evening to accommodate different schedules.
During the recent NEAS Quality Review Visit, students in the Focus Group expressed their satisfaction with the courses at MEGA Education. As one student put it, "Our courses are helping us improve our English." Students conveyed a strong sense of care from the Centre and acknowledged the helpfulness of the entire staff. Students commented on their teachers' enthusiasm and their genuine interest in their academic progress, stating that their teachers are "happy to teach" and another student highlighted that their teachers are "so happy when we improve." Many students indicated that they have recommended the Centre to other international students in Sydney.
Similarly, teachers participating in the focus group expressed confidence in the curriculum's suitability for their students' needs. The Teacher Focus Group revealed a high level of satisfaction among educators.
Professional staff members at MEGA Education reported receiving positive feedback from Education Agents. They noted that many students choose to extend their courses due to the enjoyable and enriching learning experience offered by the Centre. They "enjoyed their lessons, as well as the events and activities organised by the centre".
October 2023